Pepsi Challenge: Saudi Arabia seizes 48,000 cans of beer disguised as soda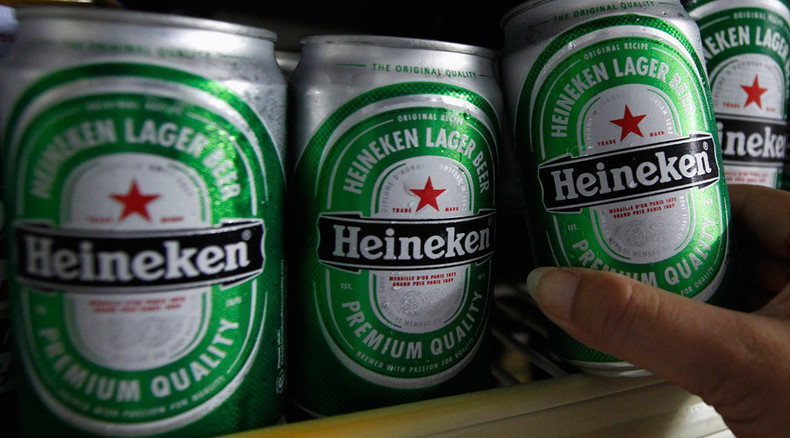 A smuggler has been caught trying to sneak beer into Saudi Arabia where alcohol is forbidden. Customs officers at the Al Batha border crossing with the UAE discovered the contraband disguised as soda, according to MBC.net.
"A truck carrying what first seemed to be normal cans of the soft drink Pepsi was stopped and after the standard process of searching the products, it became clear the alcoholic beer was covered with Pepsi stickers," Al Batha customs officer Abdulrahman al-Mahna was quoted as saying by Al Arabiya.
According to the officer smugglers have been turning to more and more sophisticated methods of getting their goods across, and the beer is just one example. Al-Mahna added his men "are always ready and alert to catch them."
You can share this story on social media: