Kalashnikov negotiating licensed production in India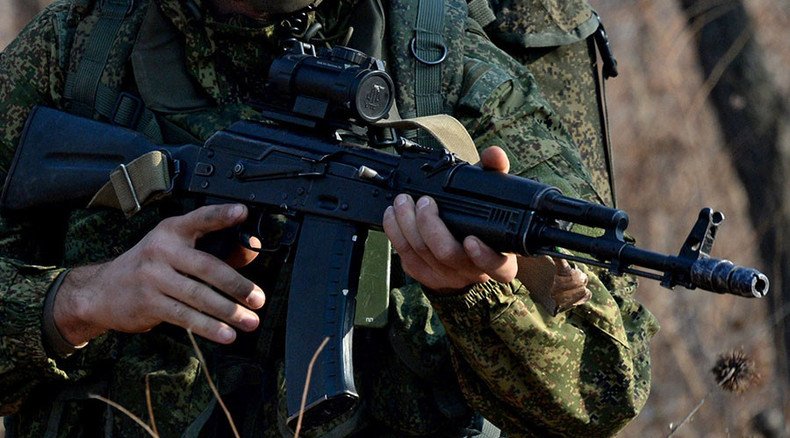 Russian gun maker Kalashnikov Group is in discussions with Indian firms about starting weapons production in the country, according to Kalashnikov CEO Alexei Krivoruchko.
"We are in talks with both public as well as private companies in India. But it is a bit early to offer any specific names, as we are still at negotiations," Krivoruchko told the Press Trust of India news agency (PTI) on Monday.
Discussions started in early 2015, although some Indian companies have shown an interest in producing Kalashnikov rifles since 2008, he added. He also said India's Defense Ministry is not involved in the talks.
Around $100 million will be needed to begin production, according to the CEO. That excludes the cost of utilities and manufacturing facilities.
"Initially we are expecting production of at least 50,000 units per year with a potential of scaling up production in the future," Krivoruchko said, specifying that India is primarily interested in the 5.56mm and the 7.62mm automatic weapons.
READ MORE: New AK-74M to make debut at Moscow V-Day parade
The Kalashnikov Group was created in 2013 with the merger of two gun makers, Izhmash and Izhevsk Mechanical Plant. The firm exports to 27 countries, including the USA, UK, Germany and Italy. The AK-47 assault rifle is one of the most popular and widely used assault rifles in the world.
You can share this story on social media: