China & Germany set up yuan-denominated exchange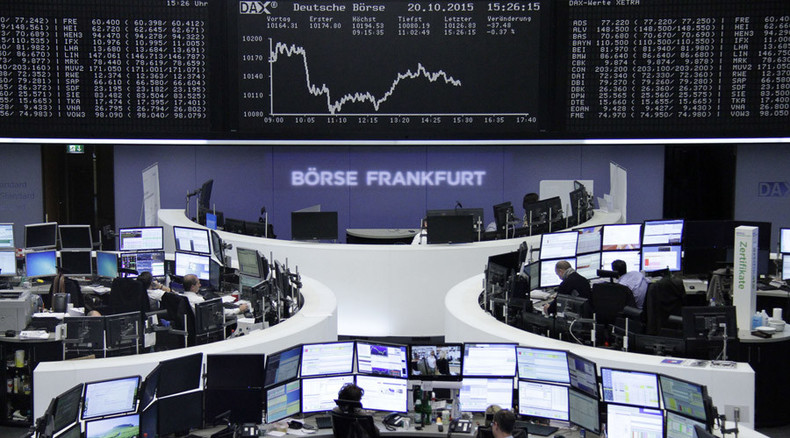 Germany's Deutsche Borse Group has joined forces with the Shanghai Stock Exchange (SSE) and the China Financial Futures Exchange (CFFEX) to trade yuan-denominated products.
According to the German exchange, the project will start in November under the brand CEINEX and will be headquartered in Frankfurt. The management board will be comprised of senior officers from the three exchanges.
Read more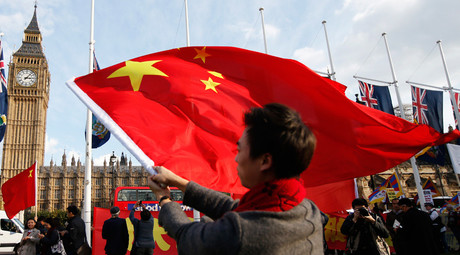 CEINEX will offer Chinese investment products to international investors, starting with cash market products like exchange traded funds (ETF) and bonds.
The new platform will become the first for authorized -denominated trading outside mainland China.
"CEINEX is a milestone in the strategic cooperation amongst our three exchanges. Its value proposition to 'trade China in international markets' is a major step forward in the internationalization of the RMB [renminbi or yuan – Ed.]. It provides a sound basis for the development of a successful capital market between Europe and China. We are happy to contribute to this excellent development," said Carsten Kengeter, CEO of Deutsche Borse.
Deutsche Borse and the China Foreign Exchange Trade System also signed a strategic cooperation agreement earlier on Thursday, to connect markets and foster product innovation.