Beijing issues first government bonds outside China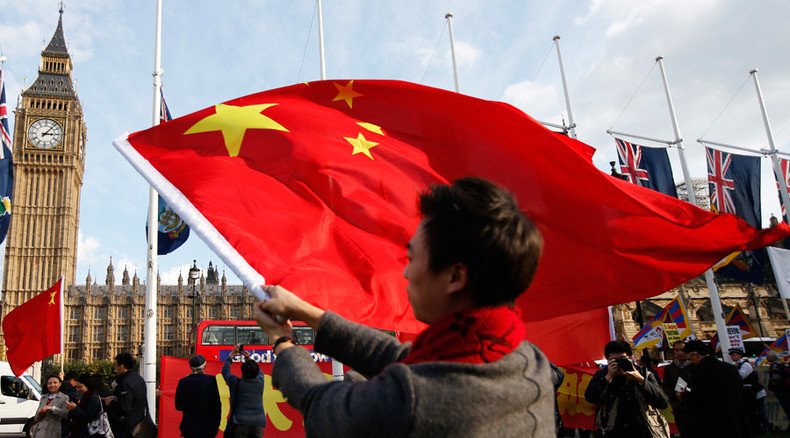 The People's Bank of China (PBOC) has issued its first offshore yuan bonds in London. The bonds are expected to raise $787 million (5 billion yuan), offer an interest rate of 3.1 percent and mature in 2016.
It's the first time Chinese government notes have been issued outside China, PBOC said. The move is expected to help the yuan explore the offshore currency market and facilitate cross-border trade and investment.
"This strategic move demonstrates the clear commitment by the Chinese authorities to grow the offshore bond market and the confidence in the City of London as a leading renminbi hub for future activities," Spencer Lake, global head of capital financing at HSBC, was cited as saying by the Financial Times. He called the bonds' issuance a milestone in the internationalization of the yuan, saying it will "give a genuine boost to liquidity, market confidence and provide investors with the quality that they demand."
The central bank's announcement coincides with Chinese President Xi Jinping's first state visit to the UK.
READ MORE: Down to business: Cameron, Xi Jinping hold billion-pound trade talks
Industrial and Commercial Bank of China (ICBC) and HSBC are joint global coordinators of the deal.
London has paved the way for many offshore yuan bond issues in recent years, with the first released by HSBC in 2012. Many other banks have issued offshore yuan bonds in London since then. Last week Agricultural Bank of China and China Construction Bank also sold offshore yuan-denominated bonds in the London.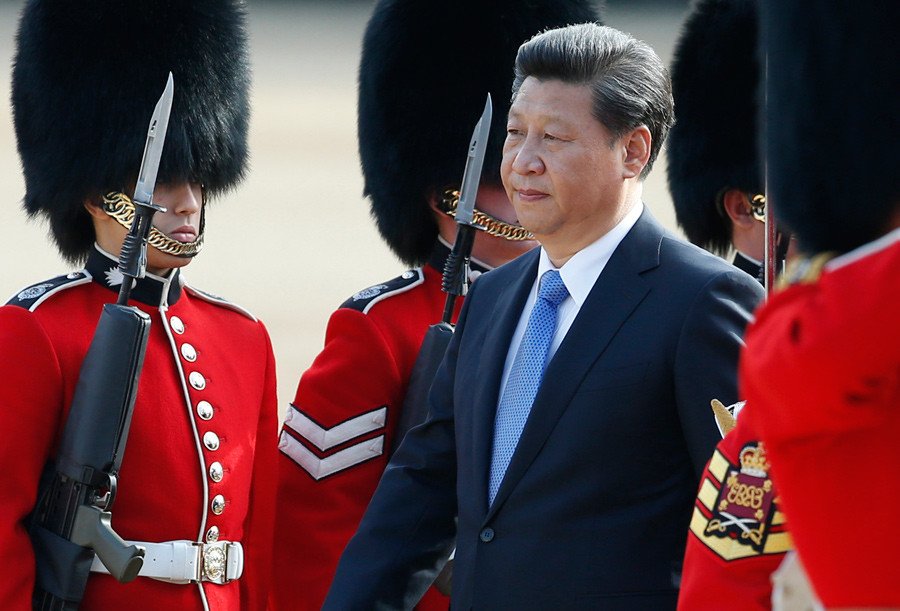 "It is significant that the UK was chosen ahead of possible launches in Europe and the US for the deal and sends a strong signal about the attractiveness of London as a global financial center," William Liu, Capital Markets partner at Linklaters was quoted by China Daily.
The issue of Yuan bond by the PBOC was announced during UK Chancellor George Osborne's visit to China last month. The initiative followed on from discussions at the 7th UK-China Economic and Financial Dialogue in September, when the two countries announced financial cooperation. A range of bilateral investment deals is expected to be agreed during Xi Jinping's visit to Britain.
You can share this story on social media: