Shell walks away from Ukraine shale gas project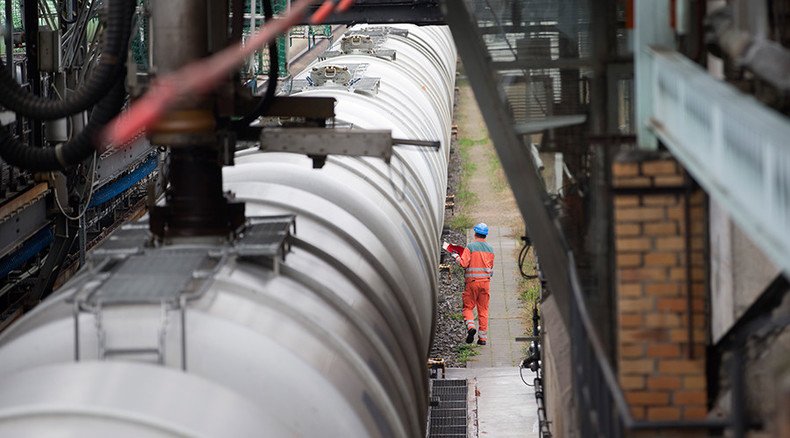 Royal Dutch Shell has withdrawn from a shale gas exploration project in Ukraine, said Ukraine's Energy and Coal Minister Vladimir Demchishin.
"Shell withdrew after announcing it was no longer interested in the project six months ago. There was a long procedure of backing out of the agreement due to force majeure circumstances," the minister was cited as saying by Ukraine's daily Business.
Ukraine is seeking new investors in the project, which could be profitable in the long-term, according to Demchishin, adding that: "The company Nadra Yuzivska will be liquidated if we don't find new investors by the end of the year."
In June, Shell announced it was negotiating its withdrawal from the project due to low oil and gas prices. At the time, media reported that the Anglo-Dutch multinational suspended operations in Eastern Ukraine over fears for the safety of its personnel.
Shell suspended work on the Yuzivska field in the Kharkov and Donetsk regions in August 2014 after the outbreak of war in Eastern Ukraine. The company also delayed the fulfillment of some its other contractual obligations connected with shale gas exploration and production in the country.
In early 2013, Kiev and Shell signed a 50-year production sharing agreement to explore the Yuzivska field. Kiev planned to become a large gas exporter through the project, which was expected to cost $10 billion.
You can share this story on social media: