Russia's largest arms exporter quadruples sales in 15yrs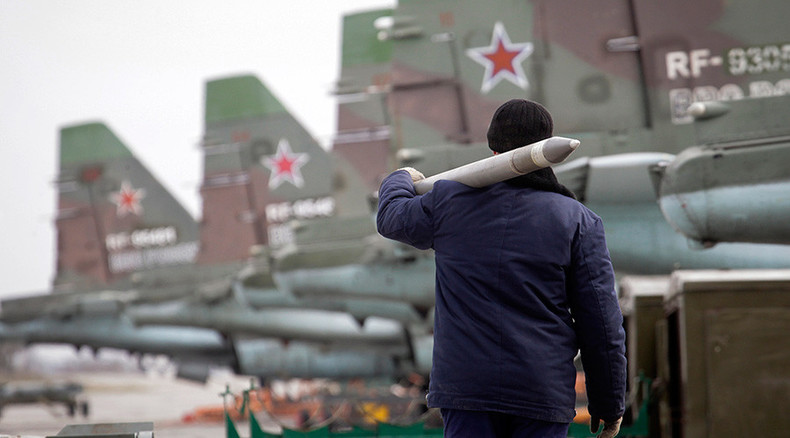 The sales by Russia's state weapons exporter Rosoboronexport have quadrupled since 2000, according company head Anatoly Isaikin.
"Over the last 15 years we have delivered military hardware worth more than $115 billion to 116 countries," Isaikin told journalists at a news conference on Tuesday.
The value of orders annually has increased five-fold and is now $45 billion, he added.
The state-owned arms exporter plans to keep its annual sales at around $12-13 billion which was reached in 2012-2014.
Rosoboronexport works with more than 700 Russian companies and organizations, and handles over 85 percent of Russia's weapons and military equipment exports.
Before 2000, India and China accounted for 80 percent of Russia's arms exports. Over the last 15 years, Russian arms and military equipment has attracted new customers, such as Algeria, Venezuela and Vietnam, according to the company head.
About 42 percent of military products are delivered to the Asia-Pacific region. Middle East and North Africa account for 36 percent, with around 9 percent delivered to Latin America and CIS countries. Other markets account for 4 percent of exports, Isaikin said.
Russia is the world's second biggest seller of arms behind the United States, with China rounding up the top three. Beijing moved ahead of Germany this year, boosting its arms exports by 143 percent.