Transaero shares surge 187% after S7 takeover
Russia's S7 airline has acquired a 51 percent share in Transaero, the biggest private airline in the country. The price of Transaero stock almost tripled on the news.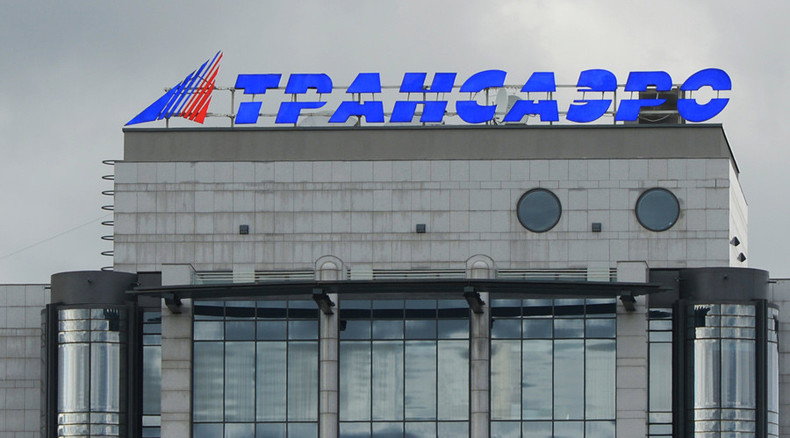 "The CEO and co-owner of the group has signed an agreement to purchase at least 51 percent of Transaero," said a spokesman for S7, refusing to give further comment.
Transaero shares surged to 19.5 rubles (about 30 cents) per share as of 12:44pm MSK, almost tripling in value.
READ MORE: Aeroflot to help 230,000 stranded Transaero passengers

The deal seems ambiguous, as Transaero has accumulated $4 billion in debts and will have its license revoked next Monday.
Lack of information from S7 leaves it uncertain whether the airline wants to keep Transaero as an independent company or to consolidate it within S7.
Analysts from Russian brokerage firm BKS say the purpose of the deal was to improve S7's position in the struggle for Transaero's assets and not an attempt to rescue the distressed airline.
Transaero, the second biggest airline in Russia, has been unable to service debts, which total about $4 billion, including leasing obligations. It has stopped selling tickets and is about to lose its license. Transaero passengers are being carried by state-owned Aeroflot and other carriers. A number of Transaero creditors, including Sberbank and Alfa-Bank, have filed for the airline's bankruptcy.
The Russian government has made it a priority to help find jobs for the more than 11,000 Transaero staff and help stranded passengers fly to their destinations.
You can share this story on social media: