Gazprom expects to sign second China gas deal in 2016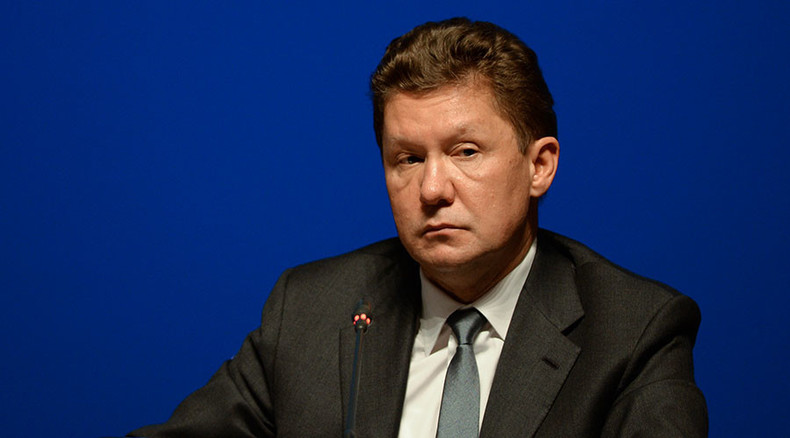 The Russian gas monopoly intends to sign the Power of Siberia-2 deal with China next year, according Gazprom CEO Aleksey Miller. The pipeline will add to one already being built and deliver an additional 30 billion cubic meters of gas to China annually.
"We have made significant progress in negotiations on the supply of gas resources in Western Siberia via the western route to China... The deal could be signed as soon as spring 2016," said Miller speaking at St. Petersburg International Gas Forum on Tuesday.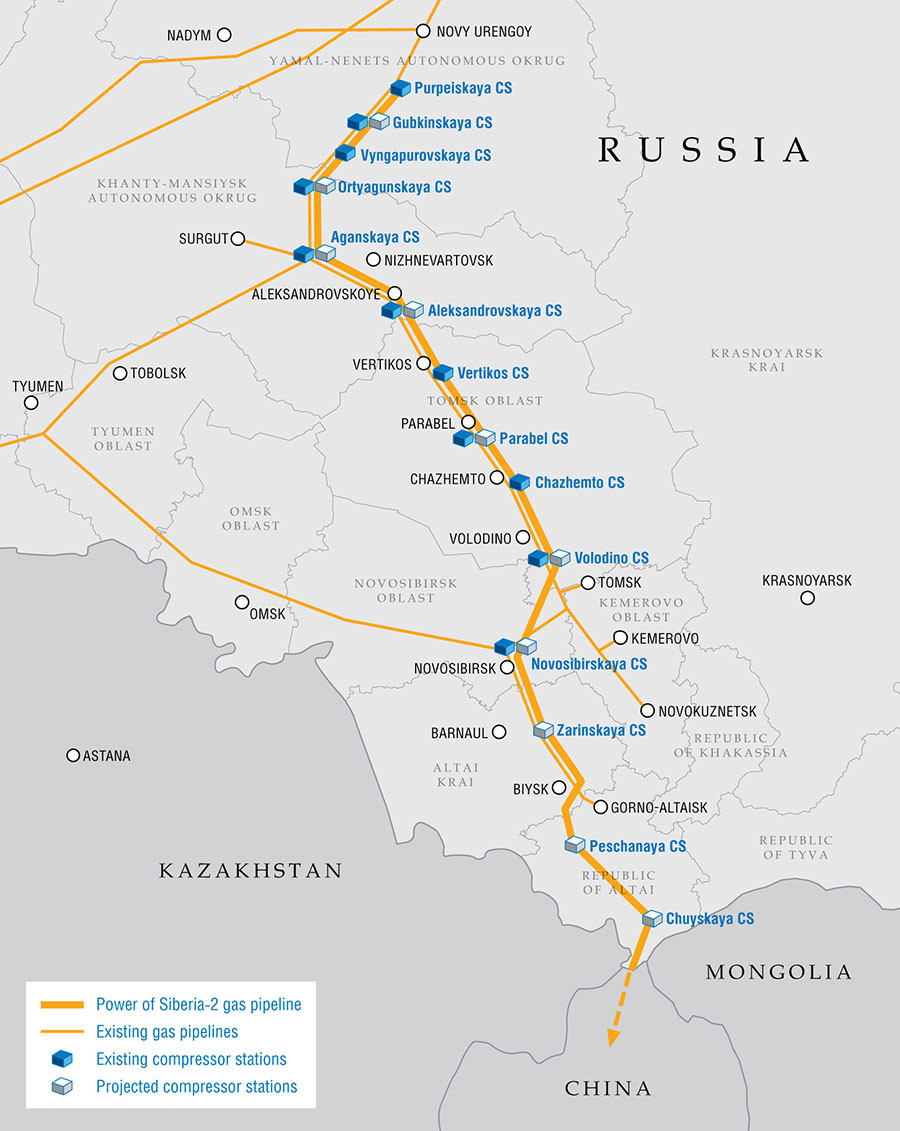 In September, the Russian Minister of Energy Aleksandr Novak said that he wouldn't be surprised if the Power of Siberia-2 deal would be inked before the end of 2015 or in the beginning of next year.
The Power of Siberia, or the eastern route, was signed by Gazprom and the China National Petroleum Corporation (CNPC) in May 2014. It is a 30-year accord to deliver 38 billion cubic meters of Russian gas to China annually.
Miller also announced that Gazprom would cut the capacity of the Turkish Stream pipeline from 63 to 32 billion cubic meters of gas. The pipeline is intended to deliver Russian gas to Turkey via the Black Sea. Moscow and Ankara have failed to reach an intergovernmental agreement on its construction, as a new Turkish government has yet to be formed.
According to Miller, the Turkish Stream cuts will be compensated by the Nord Stream-2 pipeline delivering Russian gas to Northern Europe. Nord Steam is an offshore gas pipeline that goes from Vyborg in Russia to Griefswald in Germany under the Baltic Sea bypassing Ukraine.
Speaking about gas deliveries to Ukraine, Miller said Gazprom hasn't received the $500 million loaned to Kiev by the EU to buy 2 billion cubic meters of Russian gas. The deliveries were interrupted in the third quarter of 2015 by Kiev and will resume as soon as Moscow receives the pre-payment, he added.