Auchan faces 3-month closure in Russia over repeated violations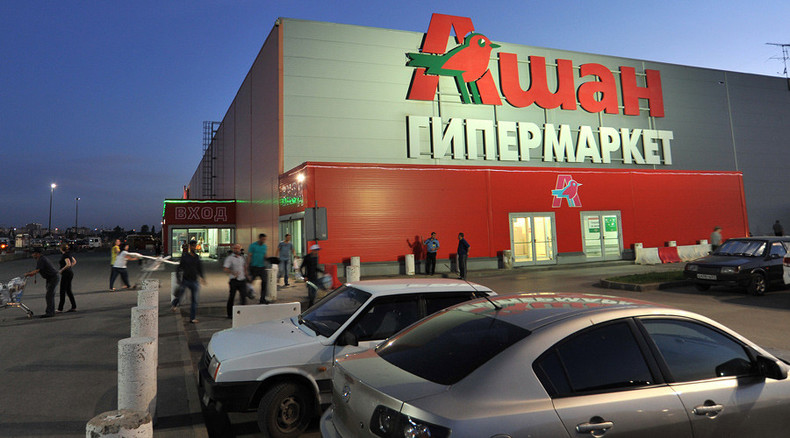 Russia's consumer protection watchdog Rospotrebnadzor has filed legal action against the French hypermarket chain Auchan over repeatedly breaking food regulations. If found guilty, Auchan could face either a fine of up to a million rubles ($15,000) or a 90-day suspension of activity.
The hearing at the Moscow Arbitration Court is scheduled for November 2.
The French retailer has already been fined 25 million rubles ($380,000) after failing a number of inspections. Recent checks by Russia's agriculture watchdog Rosselkhoznadzor discovered horse meat in minced pork, out-of-date sausage in pizza and intestinal bacterium in pre-packaged meat.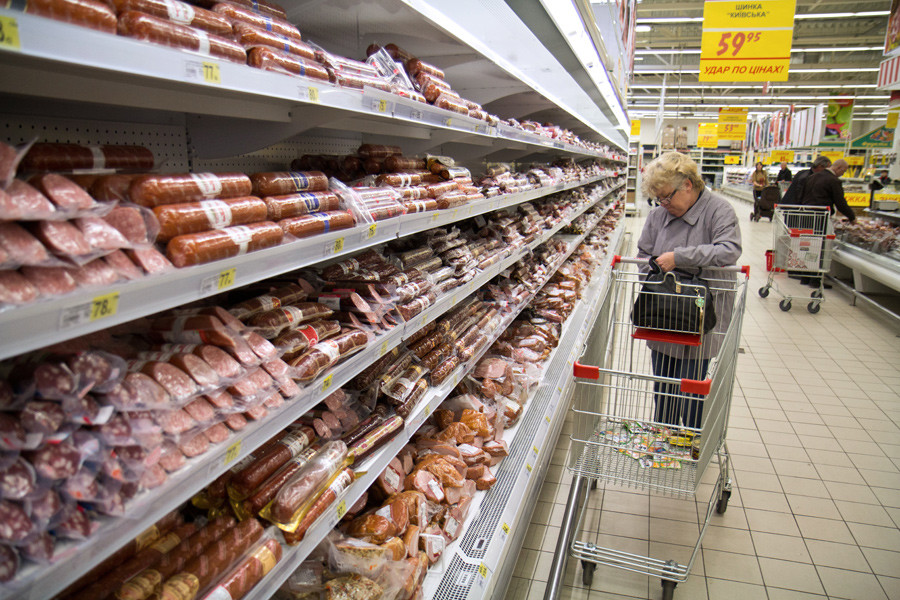 Auchan has owned up to some of the reported violations and promised to rectify them. Following the inspections, several hundred employees were suspended, but no stores were shut, according to Rospotrebnadzor officials.
READ MORE: French embassy quizzes Russian hygiene watchdog over Auchan inspections
The company filed two lawsuits against the agriculture watchdog at the end of August, but both cases have been dropped.
Auchan became the largest foreign company working in Russia last year. It has a turnover of 371 billion rubles ($5.7 billion), according to Russian Forbes.