Bank of America sees recovery in Russian economy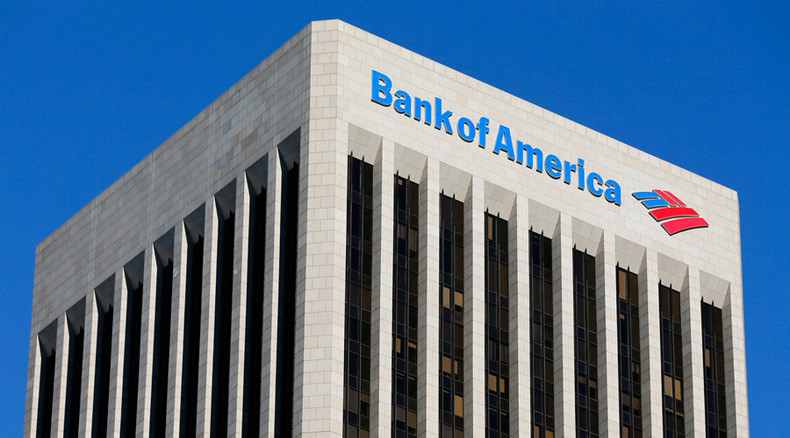 The slowdown in investment in Russia is calming, while corporate profits have been growing, said Vladimir Osakovskiy, the Bank of America's leading economist in Moscow to Bloomberg.
A report by Osakovskiy last week said the recession in Russia is likely to have hit bottom when GDP fell by 4.6 percent in the second quarter. With growing profits companies are likely to spend more which, in turn, is expected to contribute to economic recovery. This stabilization may be more important to the economy than consumer demand remaining weak, the report said.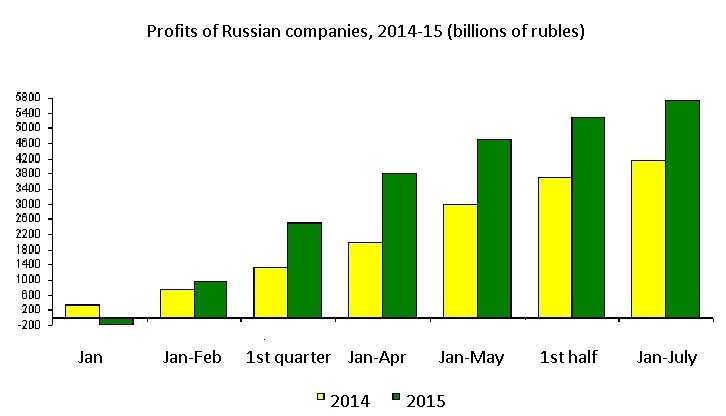 "Corporate profits in Russia are quite good year-to-date, and we look at robust growth in corporate profits as the main potential driver of stabilization and recovery in the near future," he said to the media.
Osakovskiy also expects positive dynamics of macroeconomic indicators.
"We might see that the main macroeconomic indicators will start to improve on a year-over-year basis later this year, but we obviously have to wait until the increase in corporate profits spills over to the pickup in investment," he said.
The Russian Ministry of Economic Development expects the country's GDP to contract 3.3 percent this year and to grow 1-2 percent in 2016 and 2.3 percent in 2017.
The head of the ministry Aleksey Ulyukaev expects investment growth and consumer demand recovery in 2017.
Russian Finance Minister Anton Siluanov said in September that capital outflow from Russia in 2015 will be $80 billion less than in 2014.