Russia's deputy PM proposes law to boost small and medium businesses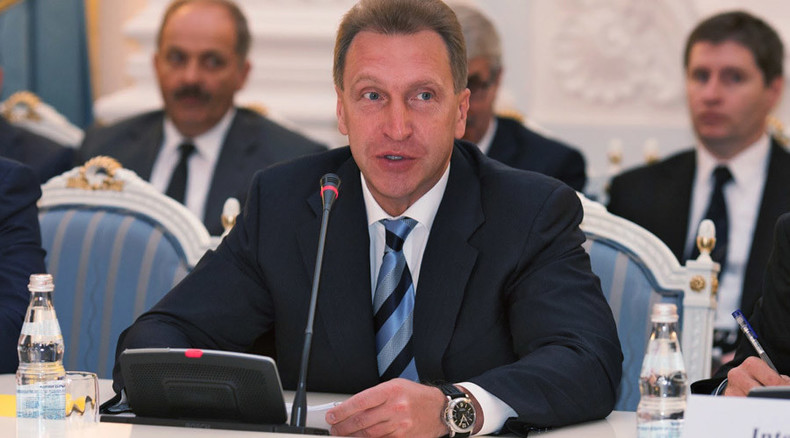 First Deputy Prime Minister Igor Shuvalov wants to encourage major Russian firms, both private and state-owned, to do more business with domestic small and medium size enterprises. This could give a $105 billion boost to local industry.
Shuvalov plans to work out the details with Russian antitrust authorities.
Global practice has been taken into account and shown that in the US, for example, a company after reaching a certain size in assets, is required to purchase at least 23 percent of goods and services from small businesses, Shuvalov's spokesman told Russian business daily Vedomosti.
There are goods and services which small and medium businesses cannot deliver, or they are of poor quality, he said. However, the support of small businesses is the support of competition in essence; a small business is always in need of support, like this in particular, the spokesman added.
In the first half of 2015, state-backed companies procured only $7 billion worth of goods from domestic small to medium sized businesses, which is only 5.7 percent of the total amount of orders, according to the Ministry of Economic Development.
The new initiative will boost this number to at least $105 billion (7 trillion rubles), says Yuri Danilov, who heads a company that aims to help small businesses access government contracts.
Small and medium sized firms account for 21 percent of Russia's GDP, with revenues of about $567 billion, according to data from the Ministry of Economic Development, quoted by the newspaper. The goal is to increase the share to 40 percent by 2030.