Apple announces electric car for 2019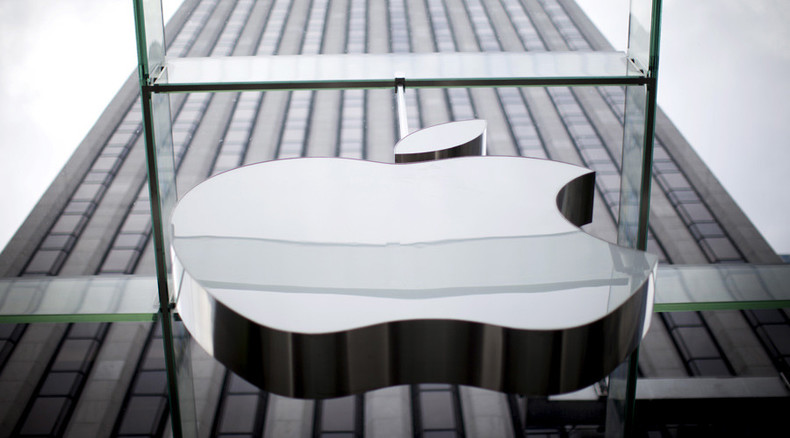 Apple has outlined plans to get into the world of electric cars as a "committed project," with vehicles expected to be shipped to customers as early as 2019, according to the Wall Street Journal.
The company has been in talks for more than a year over how to realize the idea of an Apple car – meetings that included state officials in California.
Apple's ambitious ship date four years from now may not mean the date the product actually hits the market. A project of this size and complexity may miss the deadline, WSJ quotes people familiar with the project.
The project, code-named Titan, will start with a 600-person team and could be tripled at the discretion of project leaders. Although Apple has hired experts in driverless cars, its first automobile is not expected to be completely autonomous.
The company has made several important hires for the job ahead. One is Volkswagen's Megan McClain, who specializes in engineering automated driving systems and does research at Carnegie Mellon University, the main home of research and development of the technology; the other is a Tesla Motors' senior engineer, who was not named.
Apple is entering a difficult market. With cheap gasoline prices in the US, sales of electric cars have been slow. One of the more successful players on the market, Tesla, has sold 15,000 of its Model S vehicles in the first eight months through August this year. A small number for a global industry that sells 85 million automobiles annually.