No interest by Russia's Central Bank in lowering interest rates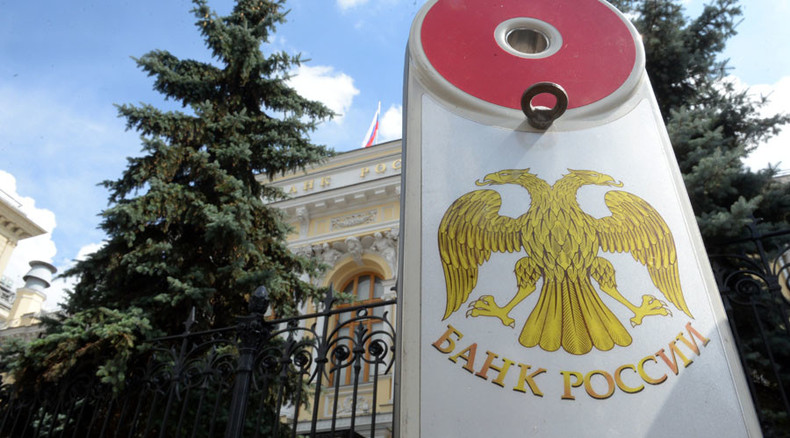 The Central Bank of Russia (CBR) has decided not to lower the key interest rate for the first time this year. After five consecutive cuts, the regulator's Board of Directors decided on Friday to keep the rate at 11 percent.
The decision was made "due to the higher inflation risks amid persistent risks of considerable economic cooling," said a statement from the CBR.
"August saw a serious deterioration in foreign economic conditions. Inflation and inflation expectations were showing a clear upward trend, impacted by the exchange rate dynamics. The depreciated ruble will continue to put pressure on prices in the next few months. However, the relatively tough monetary conditions and slack domestic demand will drag down annual inflation," the statement added.

Economists, polled by Russian business media RBC agreed that the Central Bank is unlikely to continue a policy of easing the rate. The experts pointed at accelerated inflation and increased volatility in the markets. From the end of July, the ruble fell 10 percent against the dollar, while August saw the highest inflation rate in five years. Consumer prices rose by 0.4 percent in August, a month when they usually fall.
Last December the Central Bank hiked the interest rate from 10.5 to 17 percent in an attempt to curb inflation and the depreciation of the ruble. The measure only temporarily calmed the Russian currency which then lost more than 20 percent, with one dollar buying 80 rubles on the day. Since then, the CBR has made five consecutive rate cuts to the current 11 percent.
The next rate setting meeting of the Central Bank is scheduled for October 30.