IKEA sees full-year sales jump 11% on Russia, China boost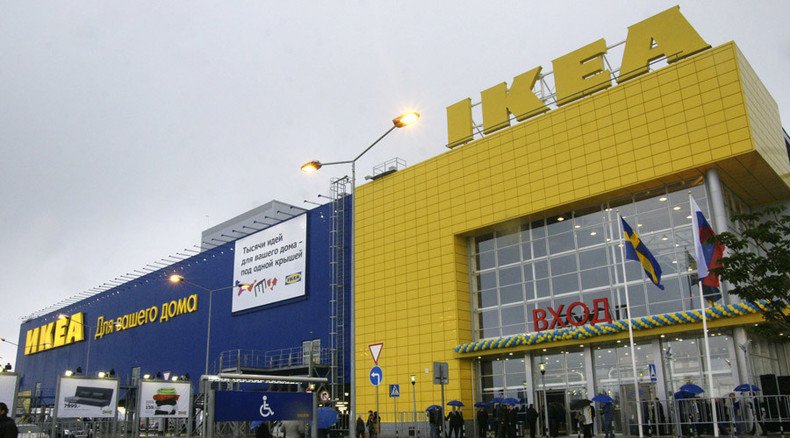 The world's biggest furniture retailer, IKEA on Thursday announced an 11.2 percent growth of its full-year revenue led by sales in Russia and China.
"China remained the fastest-growing IKEA Group market, followed by Russia," according to the company. "Germany showed record growth and North America performed well. Also South Europe demonstrated positive progress."
Revenue gained almost 20 percent in China and more than 10 percent in Russia, according to Bloomberg. Total sales in the twelve months to August jumped to €31.9 billion, up 5.1 percent in existing stores. In fiscal 2014, sales rose by just three percent.
IKEA Group which owns most of the IKEA stores worldwide had 315 stores in 27 countries in 2014. This year it opened 13 new stores worldwide and three pick-up points in Spain, Norway and Finland. Pick-up points allow customers to see a limited part of the range and collect pre-ordered items.
READ MORE: Totally green: IKEA pledges to switch to 100% renewable energy by 2020
The retailer's expansion is seen as the company's push to reach its ambitious 2020 target of €50 billion in sales.
"Looking ahead, we see many opportunities for us to continue to grow through our stores and by meeting our customers in new exciting ways in our multichannel environment -- a journey we have only just begun," IKEA Group CEO Peter Agnefjall said in a statement.
IKEA currently has 18 stores in China and 14 in Russia, according to its website.
You can share this story on social media: