Black sea: IEA warns of biggest oil oversupply in 17yrs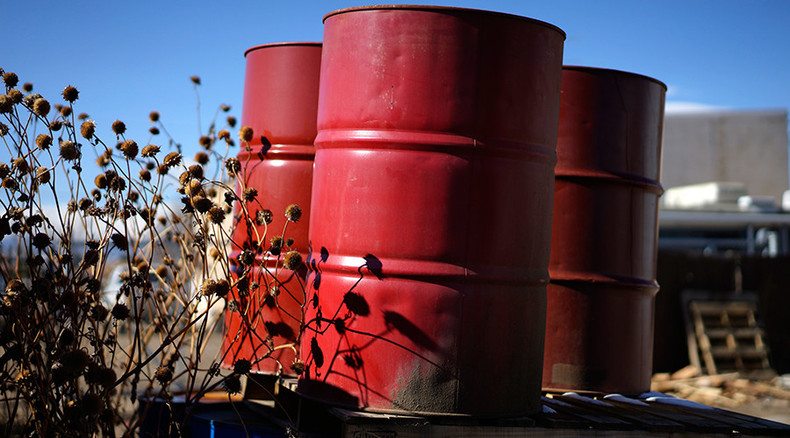 The excess of oil on the global market reached 3 million barrels per day (bpd) in the second quarter, says the International Energy Agency (IEA). The supply is growing "at breakneck pace" despite a collapse in oil prices.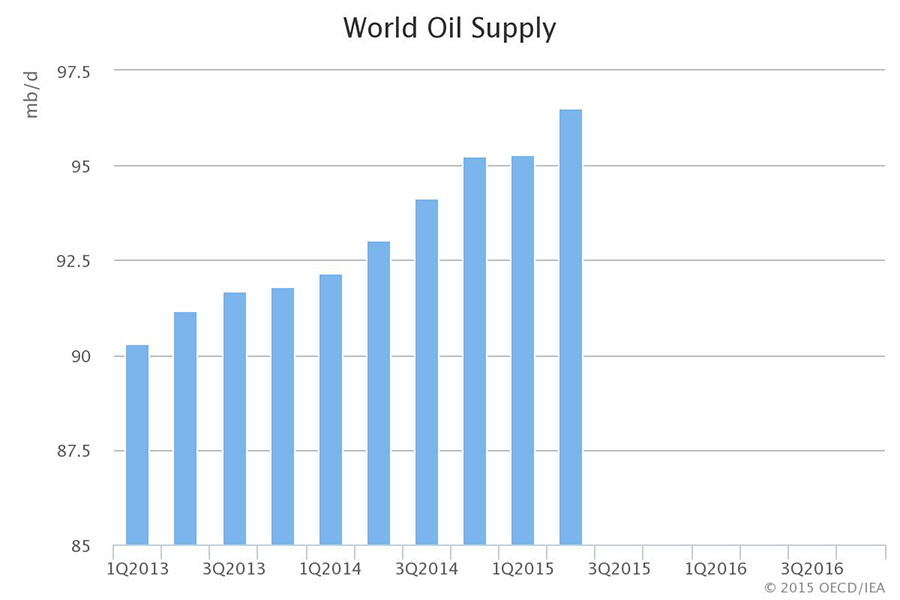 The main culprit seems to be Saudi-led OPEC, which is sticking to keeping its market share rather than defending the prices. The cartel boosted its output to 31.8 million bpd (OPEC says 31.5 million) in July, which is bigger that its quota it officially promised in June not to neither cut, nor increase. This is the highest output from King Salman-dominated bloc in three years.
However, OPEC's role in the global oversupply is only part of the story.
"OPEC only accounts for a bit more than half of the annual increase in world oil supply. While non-OPEC output growth has sunk from its heights of 2014, supply in July was still running 1.2 million bpd on a year earlier thanks to hefty investment made previously," said the agency in a report published Wednesday.
At the same time, global demand for oil is also accelerating faster than expected. The IEA predicts that global oil consumption will grow by 1.6 million bpd in 2015. This is 200,000 bpd higher than the agency forecast a month ago. This will be the fastest growth in five years.
The projected bigger demand will slow down the glut in 2016 even if OPEC sticks to its recent output.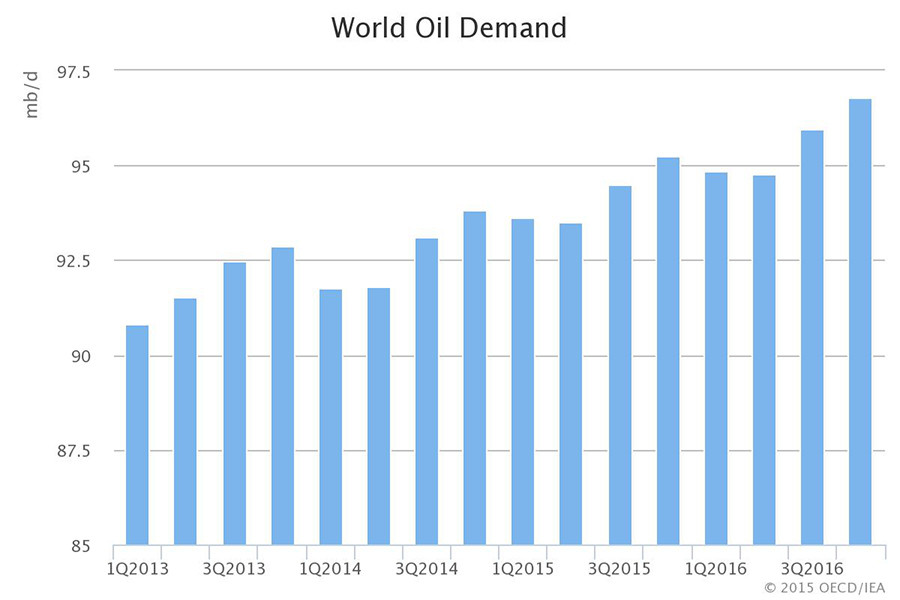 "Assuming OPEC production continues at around 31.7 million bpd (its recent three-month average) through 2016, the second half of 2015 sees supply exceeding demand by 1.4 million bpd, testing storage limits worldwide. The surplus drains down to about 850,000 bpd in 2016, with the fourth quarter of 2016 marking the first quarter of a potential stock draw," said the IEA.
This year has seen numerous differing forecasts, many of which conflict with each other. The oil market is rapidly changing every month which makes it hard to predict where the crude price will go. Brent oil has become 25 percent cheaper than it was in mid-June, going back to figures last seen in January, but it could just as easily unexpectedly rebound.