Asia 2nd to US for world's richest tech moguls - Forbes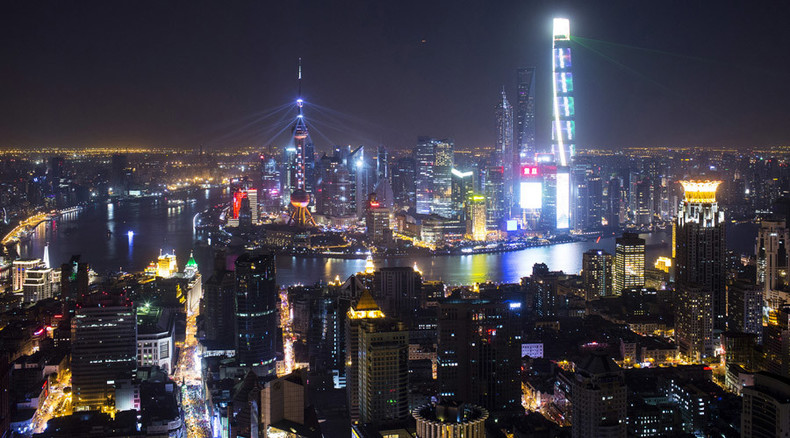 Asia is home to one third of the tech industry's 100 richest people, second only to the US which has 51 tech billionaires. The net worth of the world's 100 richest geeks stands at $842.9 billion.
American tech tycoons dominate the industry with Bill Gates taking the top spot on the first ever Forbes Tech 100 Richest List, issued on Wednesday. The former Microsoft co-founder, with a net worth of $79.6 billion, is followed by founder of database software firm Oracle Larry Ellison. The CEO of Amazon.com Jeff Bezos, who ranked third, is worth an estimated $47.8 billion.
Facebook founder Mark Zuckerberg took fourth place with $41.2 billion, followed by Google founders Larry Page ($33.4 billion) and Sergey Brin ($32.8 billion).
READ MORE: Record 290 newcomers join Forbes Billionaires list, total wealth of $7trn
Alibaba founder Jack Ma was number seven with a worth of $23.2 billion. Out of Asia's 33 richest techies, China is home to twenty from the mainland and one from Hong Kong.
Four of Europe's eight tech giants' are from Germany. Europe's richest tech billionaire is Hasso Plattner, one of the founders of enterprise software firm SAP. He is number 22 on the tech list with a net worth estimated at $9.4 billion.
Yuri Milner (№62) is the only Russian among the richest Europeans in tech. His venture capital firm, DST Global, was an early investor in Facebook and Twitter. He hit the headlines in July when he announced plans to invest $100 million in an alien-hunting project.
Forty percent of the 100 tech giants live in California, according to Forbes.
Women accounted for only seven percent of the tech billionaires. Laurene Powell Jobs, the widow of Steve Jobs, is the wealthiest tech woman, according to the list. Her estimated net worth is $21.4 billion.
Fifteen of the 100 richest are under 40, while the average age is 53. Almost all of them are self-made billionaires.
The new Forbes Richest In Tech list includes people active in hardware, software, social media, online gambling, and high-tech manufacturing. It excluded telecom and media.