West looks to close loopholes in anti-Russian sanctions – media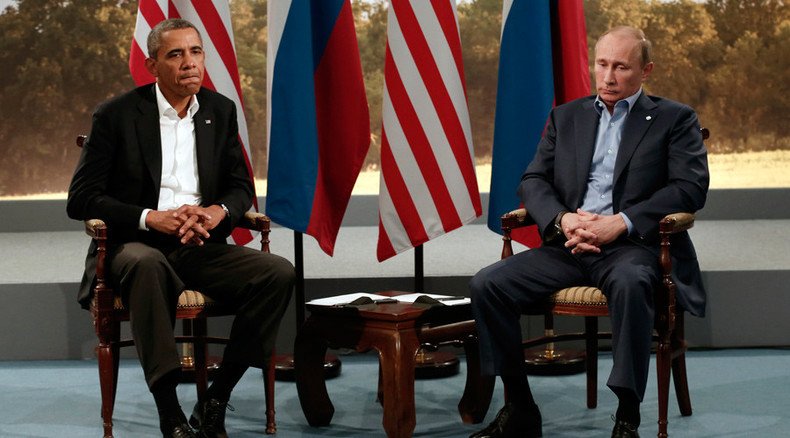 Western countries that have imposed sanctions against Russia, are now collecting the information on the schemes used to circumvent the restrictions, says Russia's Kommersant newspaper. However, these loopholes are unlikely to be found.
According to the newspaper, the US and the EU are gathering information about the structures affiliated with sanctioned Russian entities. The West is also looking into loopholes used by blacklisted companies to evade the sectoral sanctions. In the US this work is done by the Department of the Treasury, in the EU – by national authorities and the European Commission.
The newspaper's diplomatic sources do not directly speak about imposing new sanctions against Russian citizens and companies if such schemes are found, but say that "all necessary leverage could be used."
Market participants acknowledge such circumventions, primarily in the engineering industry. However, finding evidence is difficult, as Western suppliers are eager to continue working with Russian business.
"There are ways to deliver equipment by stating in the documents that it is not meant for the offshore oil fields. It's easy to do, for example, with oil pipes. Of course, foreigners are aware, but they also understand that they have to earn the money," said the newspaper's source.
READ MORE: ExxonMobil admits $1bn lost from anti-Russia sanctions
The newspaper investigation failed to find large-scale schemes to get around the sanctions. Restrictions on financial markets have been fully implemented, and their participants unanimously confirm this. Oil sanctions have also been working, as Rosneft and ExxonMobil froze their relationship.
In June, the EU extended economic sanctions against Russia for a further six months, which followed the EU's decision to extend sanctions against Crimea for another year. The sanctions will remain in force until January 31, 2016 to ensure the Minsk agreement is implemented.
READ MORE: EU extends economic sanctions against Russia for 6 months - official
As a counter, President Putin signed an order to extend Russia's measures in response to Western sanctions for a year starting from June 24, 2015. Moscow has been repeatedly saying that it is giving reciprocal measures to Western restrictions and is ready for dialogue.
You can share this story on social media: