Russian version of Facebook settles piracy claims with Sony Music - media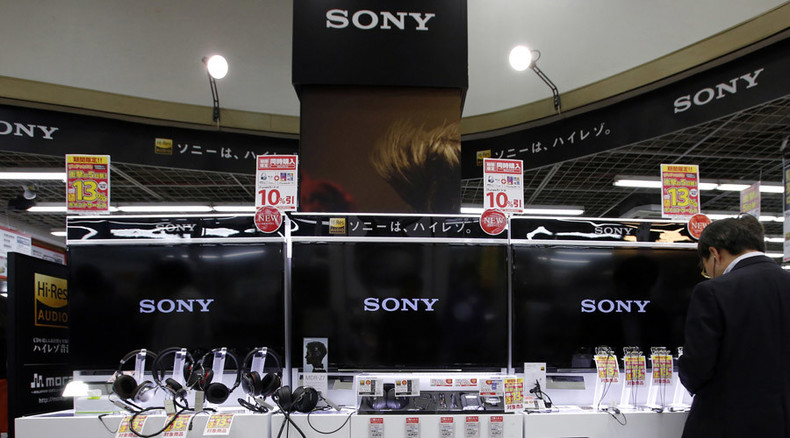 The largest Russian social network VKontakte (VK) has signed a settlement agreement with the US record company Sony Music. This will put an end to a copyright lawsuit and legalize music on the network, says Russia's Vedomosti newspaper.
This is the first major music company to settle with the Russian network, with similar claims from Universal Music and Warner Music remaining under investigation.
READ MORE:​ World's top record labels sue VKontakte for allowing piracy
The settlement was signed in the Arbitration Court of St. Petersburg, where the claim on music copyright violation was considered, Vedomosti reported Tuesday citing people close to both parties. As a result, Sony Music removed all of its claims.
According to the sources, VK will gradually upgrade its music service and introduce paid elements. On mobile devices the music will be available only by subscription. PC users will be able to listen to music for free, but will be required to watch commercials. The subscription won't be immediately introduced; VK will first test its services for free.
Apple has also recently started a streaming service, which means you can listen to music online, but can't download it. Subscription in Russia will cost about $3 per month. Google Play Music monthly subscription costs a few cents more.
The agreement with Sony could result in settlements of the two other lawsuits against VK - by Warner Music and Universal Music, Vedomosti said. A person close to one of the parties in the negotiations said late on Monday the court postponed considering these cases until September.
Sony Music, Warner Music and Universal Music started suing VK in spring 2014, when they accused the social network of piracy and demanded it stop using music without permission and reimburse about $835,000 at the current exchange rate (50 million rubles). The companies insisted that VK should introduce digital fingerprint technology that prevents re-downloading of pirated tracks.