Eurasian Economic Union to offer cross-border stock trading in 2016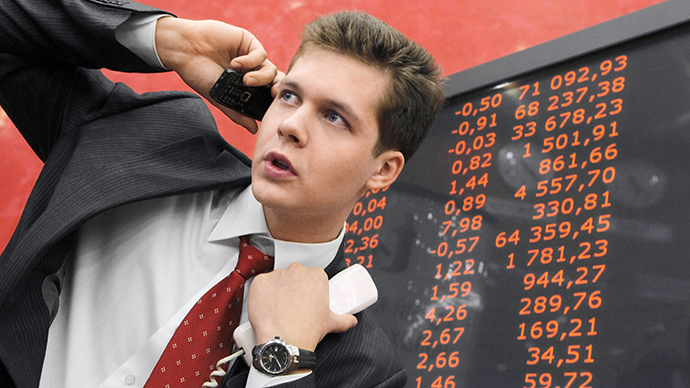 Eurasian Economic Union (EEU) plans to allow reciprocal access to national stock exchanges next year, according to Eurasian Economic Commission Minister Timur Suleimenov.
READ MORE: Vietnam signs free trade deal with Russia-led EEU economic block
"A project on reciprocal access of brokers and dealers from EEU members to the national stock exchanges, planned to be launched in 2016, will, in my opinion, give impulse to the integration of financial markets and add stimulus to financial market players to enter the integrated market," Minister of Economy and Financial Policy Timur Suleimenov told Interfax-Kazakhstan Thursday.
The EEU is a Russia-led trade bloc established in 2015 on the basis of the Customs Union of Russia, Kazakhstan and Belarus. It currently has four members: Armenia, Belarus, Kazakhstan, and Russia. Kyrgyzstan is on the verge of joining the group while Tajikistan is a prospective member.
EEU ensures free movement of goods and services, capital and labor, as well as a coordinated, coherent and unified economic policy for its members.
READ MORE: Russia ready to consider EEU currency union - prime minister
China, India, Egypt, Syria, Israel, Tunisia are interested in creating a free trade zone with the bloc, as Vietnam signed the treaty on May, 29.
Russia is suggesting a currency union with other members, while more than 40 countries and associations want to enhance trade with the EEU, said Russian Prime Minister Medvedev prior to signing the deal with Vietnam.
You can share this story on social media: