​EU plans to prolong sanctions against Russia but not expand – report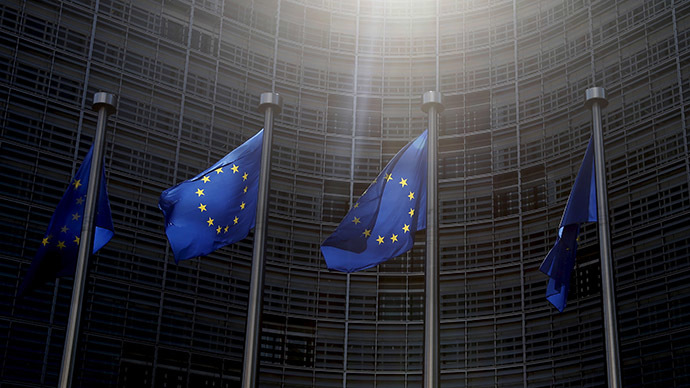 The EU will prolong its sanctions against Russia but does not plan to expand them, a source close to the EU leadership has told RIA Novosti.
The sanctions imposed on Russia over the Ukrainian conflict last summer will remain "the same," said the source, answering a question of whether Russia should expect an increased number of Western punitive measures.
READ MORE: Russia 'never viewed Europe as a mistress' – Putin
In early March, EU leaders made a political decision to link the duration of the economic sanctions with success in implementing the Minsk agreements, suggesting that they could be lifted by the end of 2015. This would require prolonging the existing EU economic sanctions that will expire at the end of July.
In order to extend the sanctions, the EU must prepare a document legally confirming the validity of their renewal, which then needs to be agreed upon by the EU Ministers.
The document is expected to appear after the upcoming EU summit scheduled for June 25-26. However, the decision-making process can be accelerated, and the final decision on extending the sanctions can be taken before the meeting, said head of the European Council Donald Tusk at a press conference before the summit of G7.
You can share this story on social media: