China to open pilot cross-border e-commerce zone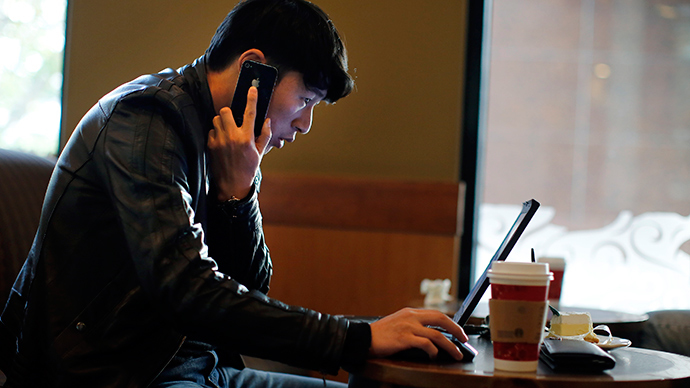 A pilot cross-border e-commerce zone is to be set up in the capital of east China's Zhejiang Province to expand the country's booming e-commerce trade worth $637.8 billion last year, according to China's State Council.
The State Council has approved the pilot zone to explore ways to improve the country's overseas e-commerce industry, according to a statement on the Chinese government's website Thursday. The zone will take the lead in setting standards for cross-border e-commerce transactions, payment, logistics, customs clearance, tax refunds and exchange settlement. It will work through problems in international e-commerce, build complete industrial chains and provide experience that can be used by the sector across the country.
The zone will be established in the city of Hangzhou - a home to China's leading e-commerce company Alibaba, which has grown to outstrip its major rival Amazon China by offering fast delivery of foreign goods to Chinese mainland customers.
Boosting cross-border e-commerce will help create jobs, expand the market and bring new energy to the Chinese economy, China's State Council hopes.
The overseas online shopping market in China is huge and offers great potential. China handled $637.8 billion worth of international e-commerce transactions in 2014, up 30.6 percent from the previous year, according to the report by Beijing-based market consultancy iResearch.
READ MORE: Chinese shoppers to outspend US by 2018
Chinese consumers' passion for overseas goods has intensified, and the country overtook the US as the world's largest e-commerce market in 2013, when online sales reached $306 billion compared to the $263 billion in the US. The country is expected to outstrip the US as the world's largest retail market by 2018, with online purchases quickly replacing conventional shopping.
In a report released in September 2014, PayPal claimed that 35.9 million online cross-border shoppers would spend up to $159 billion by 2018, compared to 18 million shoppers who spent $35 million in 2013.
You can share this story on social media: