​CBR launches SWIFT alternative for domestic payments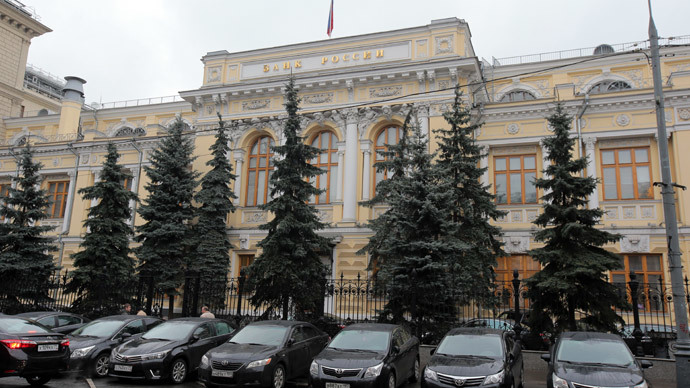 The Central Bank of Russia (CBR) has launched a new SWIFT-style payment service aimed at moving away from Western financial dominance. The system is already operating, and will be fully functional within six months.
"The new service was launched in order to ensure smooth and safe transmission of financial messaging within the country, and is another step towards improving the system of services provided by the Bank of Russia," said the bank statement Friday.
The regulator said the new service will allow credit institutions to transmit messages in a SWIFT format through CBR to all Russia's regions without restrictions.
The calls to disconnect Russian banks from the global interbank SWIFT system came amid the deterioration of relations between Russia and the West and the introduction of sanctions.
However, SWIFT itself does not intend to switch Russia off from the system, saying a number of countries put pressure on it, and insists it is not joining the anti-Russian sanctions.
READ MORE: SWIFT: 'No authority' to suspend Russia, Israel from intl payments over sanctions
Alla Bakina, head of the CBR's national payment system department said in November the cost of transmitting financial messaging will be comparable to those of similar services in the market.
The deputy head of the department Ramilya Kanafina said the bank plans to complete Russia's switch to its SWIFT alternative by May 2015.
READ MORE: Russia to launch alternative to SWIFT bank transaction system in spring 2015
SWIFT is a global banking transaction system used by most international banks. The information the system carries, including payment instructions, is securely exchanged between financial institutions. It began operating in 15 countries in 1973 and is now used in 210 countries.
You can share this story on social media: