Russia's Central Bank to provide foreign currency loans to banks to ease ruble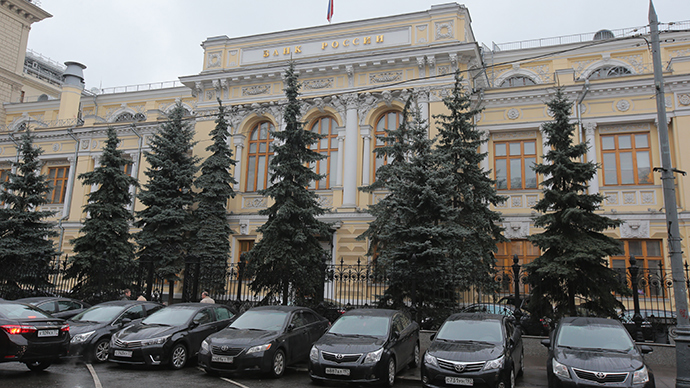 The Central Bank of Russia will issue foreign currency loans to some of the country's biggest banks. They'll be secured with receivables on other loans. The bank believes it will increase the supply of currency in the market and help stabilize the ruble.
The new tool will run for three years until January 2018, and be available only to the largest commercial banks with capital of no less than $1.8 billion (100 billion rubles) as of December 1, 2014, the bank says in a statement.
About 10 Russian lenders, such as Sberbank, VTB, Gazprombank, would be eligible, according to Banki.ru
"The decision is aimed at extending the abilities of credit institutions to manage their own foreign exchange liquidity, as well as refinancing the external loans of Russian exporting organizations in foreign currency due to be paid in the near future amid a limited access to international capital markets," the statement says.
The Central Bank of Russia (CBR) also thinks it will return the exchange rate to "its fundamentally justified value" and cut volatility in the foreign exchange market.
Ruble at 2-wk high as Central Bank pulls out big financial tools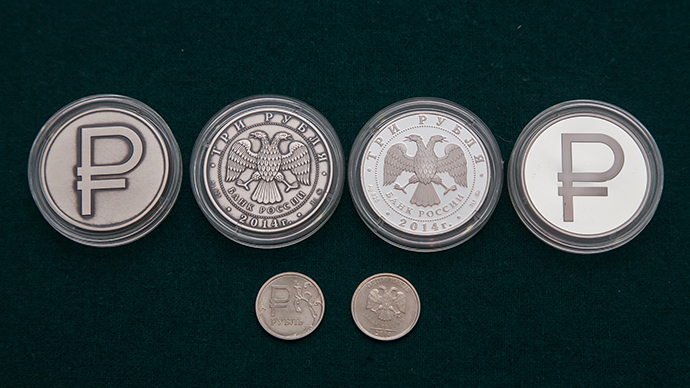 The CBR will issue loans in dollars and euro on an auction basis for periods of 28 and 365 days. The minimum interest rate is set at the level of the LIBOR for each of the currencies, plus 0.75 percent.
The key lender will demand banks' receivables in dollars and euro are given to major Russian export companies. The 'encumbered' loan must be denominated in the same currency as the loan received from the CBR.
The move will add to the $50 billion repurchase agreement announced late October, with the sum to be increased "in case it's necessary."
READ MORE: Russian central bank to use new $50bn tool to revive ruble
You can share this story on social media: