​Saudi Arabia confident oil prices will rise, won't cut output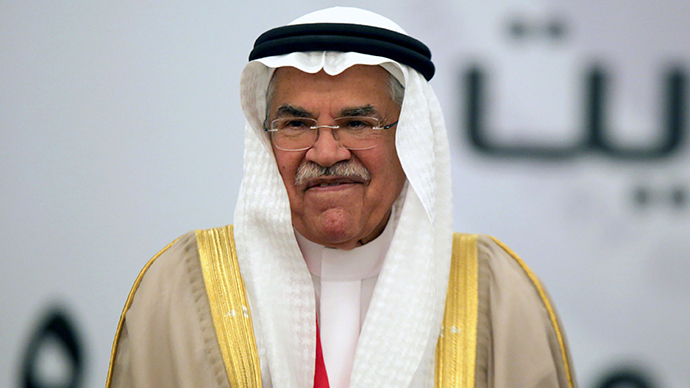 The Saudi oil minister announced that he was sure that crude oil prices would rebound, blaming the recent price slump on speculators and a lack of cooperation by non-OPEC member oil producers.
Ali al-Naimi pledged that Saudi Arabia, the world's largest oil producer, would not cut production, despite what countries outside of the Organization of Petroleum Exporting Countries (OPEC) have done in response to falling prices. The minister said that the market would stabilize on its own.
"If they want to cut production they are welcome: We are not going to cut, certainly Saudi Arabia is not going to cut," he said Sunday at an energy forum in Abu Dhabi.
He assured the Arab energy leaders at the conference that fossil fuel "will remain the main source of energy for decades to come."
Saudi Arabia's large reserves enable the kingdom to easily weather the lower oil prices, while other producers including Iraq, Iran, Russia, and Venezuela need prices substantially higher than current ones in order to meet budget goals. Saudi Arabia and OPEC, however, have decided against cutting production in order to drive prices up.
"The best thing for everybody is to let the most efficient produce," he said.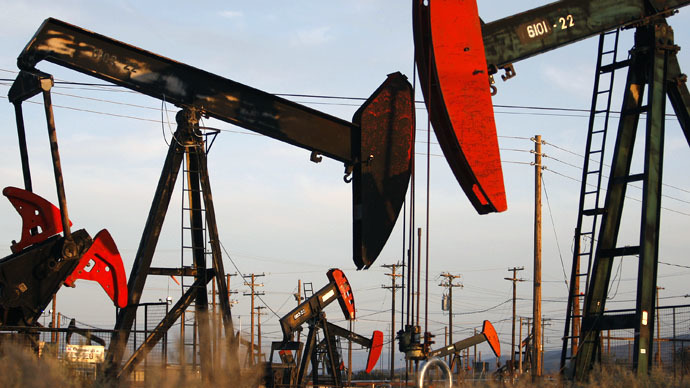 Al-Naimi argued that "lack of cooperation from non OPEC producers, lack of information, along with misinformation, and sinister motives of speculators" were responsible for the five-year oil price low. The price of crude oil nose-dived to below $60 a barrel this month.
The minister also vehemently denied that Saudi Arabia had any part in a conspiracy to bring down market value of oil in order to harm other countries. Earlier this month, Iranian President Hassan Rouhani blamed the sharp drop of global oil prices on "treachery," by the oil-rich kingdom and one of its main international foes.
"I want to say from this podium that talk about a Saudi conspiracy has no basis of accuracy at all and points to a misunderstanding," Al-Naimi said.
You can share this story on social media: