Gazprom, BASF abandon multibillion dollar energy asset swap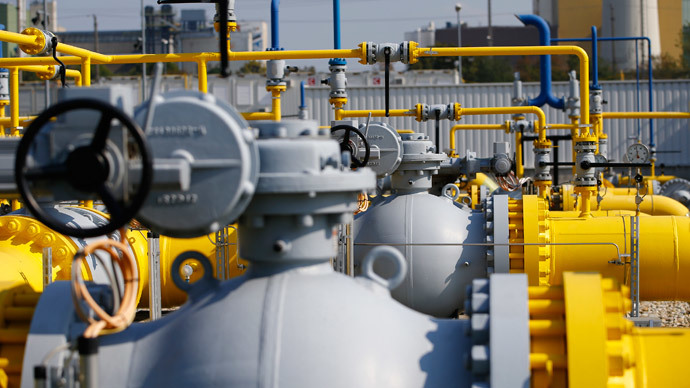 Russia's gas monopoly Gazprom and Germany's chemical giant BASF have scrapped a multibillion dollar asset swap deal amid the growing political tension between Russia and the West.
The decision was made together with the Russian gas major, said a representative of the German company, as quoted by the Wall Street Journal. This is despite earlier reassurances from BASF the deal would be finalized by the end of 2014.
At the time BASF stressed that it will continue cooperation with Gazprom in a joint venture with its subsidiary Wintershall.
The asset swap deal was approved by the European Commission on December 4, 2013. The companies planned to complete the transaction in mid-2014. As a result Gazprom would have taken 100 percent control of the joint companies WINGAS, WIEH and WIEE that sell and store gas in Europe.
It would also receive a 50 percent stake in the company WINZ that develops oil exploration and production in the North Sea.
In turn, Wintershall would have received a 25 percent share and participation in a project to develop and extract from oil deposits in Russian Siberia.
The assets BASF planned to swap contributed about €12 billion to sales and €500 million to earnings in 2013. The cost of the failed deal could be more than €300 million.
At the end of 2012 Gazprom and BASF signed a basic agreement on the exchange of assets. Since the deal was announced Germany has became concerned that it would increase dependence on Russian energy supplies.
Earlier this month Gazprom cancelled the South Stream project, as the EU believed it didn't meet the third energy package regulations.
READ MORE: Putin: Russia forced to withdraw from South Stream project due to EU stance