​AFK Sistema shares skyrocket after co-owner released from custody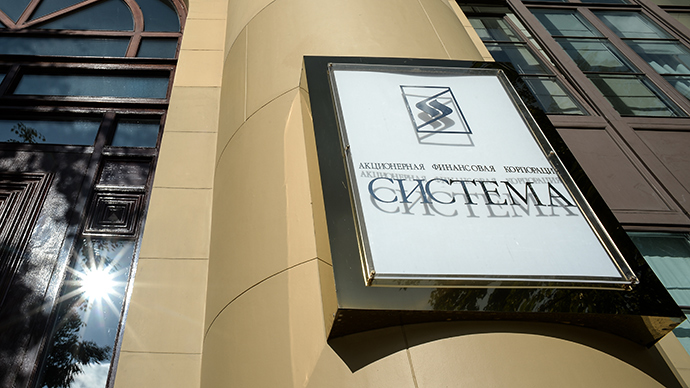 The shares of AFK Sistema have jumped by more 35 percent by 12.00pm MSK after the company's co-owner Vladimir Yevtushenkov was released from house arrest earlier than planned.
The Russian Investigative Committee confirmed Wednesday evening the co-owner was to be released provided he would make himself available to the examining officer, RIA reports.
Although Yevtushenkov has been freed, the investigation into money laundering is still underway. A court had ordered him to be held until March next year.
In September Yevtushenkov was accused of money laundering by illegally acquiring shares in the oil company Bashneft. AFK Sistema stock lost about 40 percent shortly after he was put under house arrest.
READ MORE: Russian billionaire Yevtushenkov under house arrest in money laundering case
The investigative committee suggests the Bashneft shares were bought at a US$500 million discount.
The alleged crime carries a possible penalty of seven years in prison and a fine of $17,000, or one million rubles.
Both Yevtushenkov and Sistema deny the allegations.
You can share this story on social media: