US high school wiz makes $72mn on stock market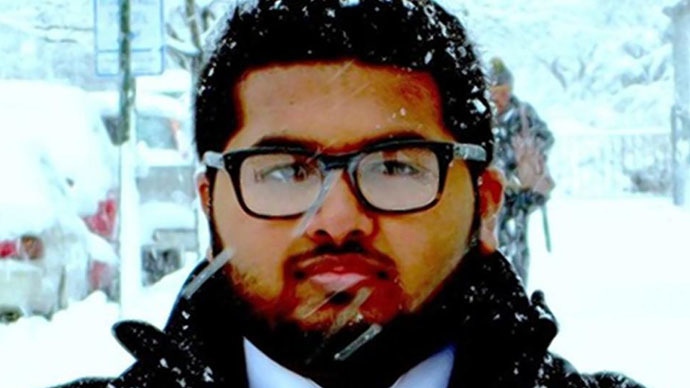 Mohammed Islam, a 17-year old school student from New York's Stuyvesant High School, has made a $72 million fortune trading stocks in lunch breaks. The young investor hopes to become a billionaire next year.
The son of Bengali immigrants from Queens, Islam spends most of his breaks trading oil and gold futures and small equities, The New York Magazine reports.
"What makes the world go round? Only money. If there is no flow of money, and there is no innovation, investment, commodities, economic growth and therefore jobs," Islam says, explaining his preference for trading and investment over start-ups.
Last year, when Islam was 16-years old, Business Insider featured him in their '20 under 20' – a list of the most successful traders and investors under 20 years old.
Islam didn't reveal his strategy, but paid much attention to the personality of Paul Tudor Jones, a legendary American investor, considered the 'king' of traders on Wall Street, who has been Islam's idol for many years. Forbes has estimated Jones' wealth at $4.3 billion and puts him the 108th richest American.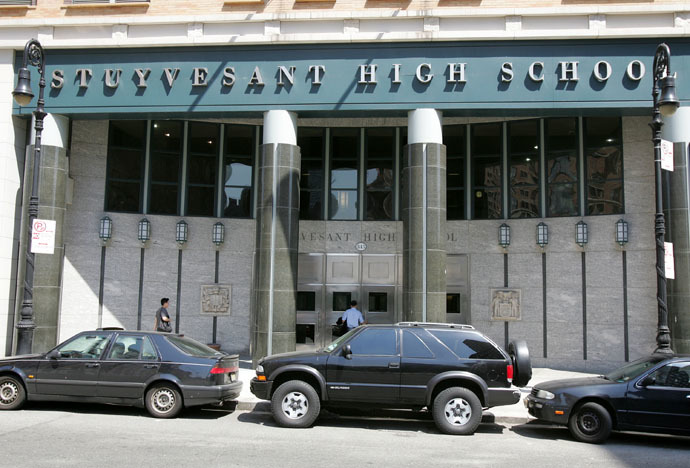 The teenager recalled the words of Jones who said that "you learn more from your losses than from your gains." Mohammed was particularly inspired with these words, as well as with the ability of a billionaire not to give up and draw back even if he has to lose thousands of dollars.
Islam started trading stocks at the age of nine when his cousin showed him how it's done. His first attempts couldn't be described as success but the future millionaire didn't give up. Learning from his failures, Islam began to carefully study all the details of modern finance and the stock economy.
He has already bought a BMW car even though hasn't got a driver's license. He has also rented an apartment in Manhattan, but his parents are against him moving out.
The newest millionaire plans to get a broker-dealer license in June 2015 when he turns 18. At the same time Islam and his two friends have a goal to open their own hedge fund. The guys are planning to earn at least $1 billion next year. They say it won't interfere with their plans to continue studies in college.
You can share this story on social media: