European businesses hampered by NSA surveillance – EU official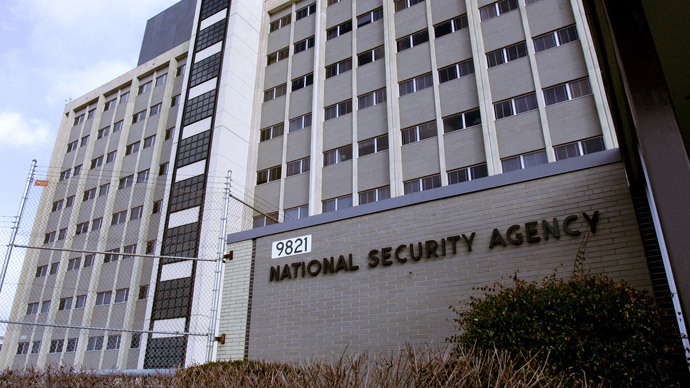 NSA surveillance of Europeans is causing business difficulties for internet service providers in the EU, says Paul Nemitz, director at the justice department of the European Commission.
"The law ... which empowers the NSA to basically grab everything which comes from outside the United States, is a real trade barrier to a European digital company providing services to Americans inside America," he said at a conference on data protection in Paris on Monday.
Nemitz, who is overseeing EU data protection rules laid down 20 years ago, believes anyone in the US using a European-based e-mail service risks having his messages intercepted by the NSA.
The current US law allows collecting electronic data about foreigners. Privacy advocates say the Foreign Intelligence Surveillance Act provides that security services can intercept foreign citizen's electronic communications without giving any account for it.
Paul Nemitz's comments come as the US and the EU are renegotiating a data sharing agreement used by over 3,000 companies. The agreement called Safe Harbor helps US enterprises do business in Europe by guaranteeing that possessing users' data meets EU data protection laws.
There was a major public outcry last year after revelations by former NSA contractor Edward Snowden about the agency's surveillance of Europeans' electronic communications. The Commission then demanded concessions from the US as a condition for not suspending the agreement.
READ MORE: Snowden leak: NSA plans to infect 'millions' of computers
The European Commission is demanding guarantees from Washington that it will only access Europeans' personal data for national security reasons, as it says it does with data of US citizens.