€9bn wasted: EU fails own budget audit after misspending 'errors'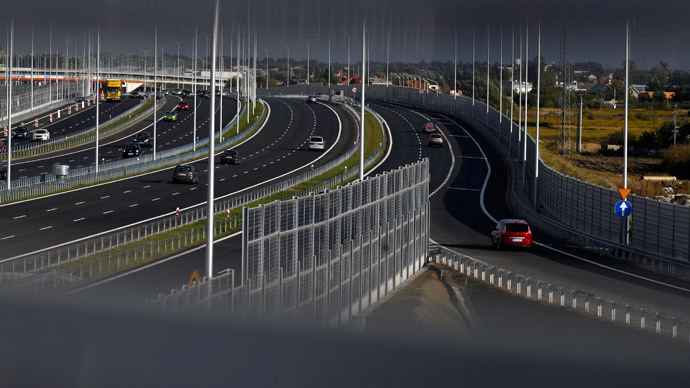 The European Court of Auditors has estimated has approximated that misallocated funds made up 4.7 percent of the EU budget last year, meaning that the organization has failed to comply with its own spending criteria for the 19th year running.
The report, based on studying a sample of 1,200 EU expenditures, discovered that 3.5 percent to 5.9 percent of the €148.5 billion budget was misspent, giving an averaged out figure of about €7 billion. The EU's own target for "errors" – which include not only corruption, but also non-compliance with standards and inefficiency – is 2 percent.

"There has to be more careful management and control of EU funds," said Court of Auditors President Vitor Caldeira, who led the team that produced the largely scathing report. "If European Union citizens do not have a clear perception of the added value of EU spending, we will not have their trust."
Of the expenditures studied, about 40 percent contained at least minor irregularities.
Among the most grievous errors mentioned by the auditors was a helicopter purchase project in Spain, where the EU paid an extra €16 million for aircraft that were meant to be predominantly used for border patrol, but were not. The EU also signed off on €1.8 million for a social development project in Moldova that "for which no expenditure had been incurred," and rewarded a farmer who used pesticides for not using pesticides.
But auditors and MEPs agreed that the relatively small detectable misspending is indicative of a deeper malaise.

"Payment irregularities in a project are usually just the tip of the iceberg. Most likely there are underlying problems in its performance as well," said Ingeborg Grässle, the MEP who oversees European Commission (EC) spending.
The authors of the report say this has been true for the entire pattern of EU fund allocation over the last budget term.
"Spending of EU funds in the 2007-13 programming period was focused on absorption ('use it or lose it') and compliance rather than good performance. This lack of focus on performance is a fundamental flaw in the design of much of the EU budget," Caldeira said.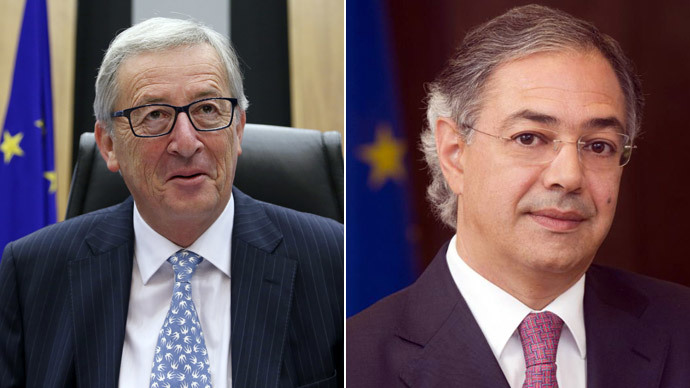 Caldeira urged the new president of the European Commission, Jean-Claude Juncker, who began his five-year term on November 1, to introduce sweeping reforms.
"This new Commission is a golden opportunity to move from a spending culture to a performance culture," said the auditor.
"Just following the usual procedure will no longer be enough."
The European Commissioner for the budget, Kristalina Georgieva, insisted that after last year's misspending rate of 4.8 percent, the results had to be seen "in context," and were in fact a demonstration that EU anti-waste measures were "starting to pay off."
While promising better performance, the EC also insisted that the majority of the funds are spent locally, by national governments, limiting its influence and responsibility for any errors and inefficiencies.
You can share this story on social media: