​IMF watchdog criticizes fund for premature cuts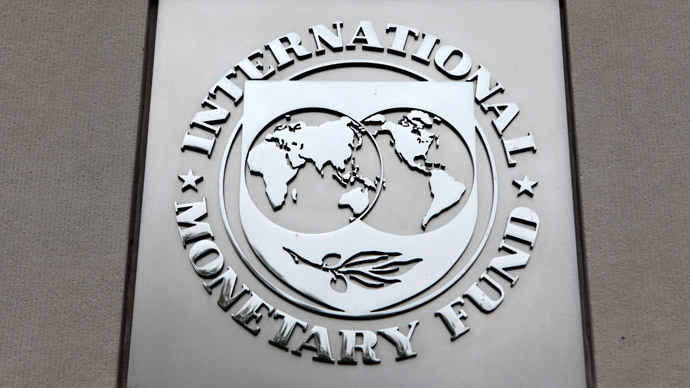 The IMF's auditor has criticized the organization's call for raising taxes and cutting public spending after the financial crisis as premature and ineffective in terms of economic recovery.
The criticism harps back to one of the most controversial policies during the crisis in 2010: cutting budget deficits despite high unemployment. This was one of the primary causes for slowing the recovery, critics from theIMF's Independent Evaluation Office (IEO)said Tuesday in their review of the fund's response to the global financial crisis that began in 2007.
IEO complimented the fund's initial response to the crisis but condemned the policy started in 2010 when the IMF called on governments to start cutting their budget deficits.
"The call for fiscal consolidation proved to be premature, as the recovery turned out to be modest in most advanced economies and short-lived in many European countries," the report says.
The watchdog believes that mixing policies proved totally ineffective in terms of economic recovery and had a negative impact on developing markets.
IMF Managing Director Christine Lagarde rejected the criticism, saying even though she only took office in 2011, she supported austerity at the time.
"Considering the information and growth forecasts available in 2010, I strongly believe that advising economies with rapidly rising debt burdens to move toward measured consolidation was the right call to make," she said in a statement. "This assessment is benefiting from hindsight," she said, pointing to the fund's own self-criticisms in 2012 that it had erred in some austerity calls.
Lagarde added that when it became clear the global growth outlook had deteriorated the IMF quickly changed its advice on the pace of fiscal consolidation.