Nordgold posts 1Q 2011 net profit of $95.6 million
Published time: 18 May, 2011 07:54
Edited time: 18 May, 2011 12:01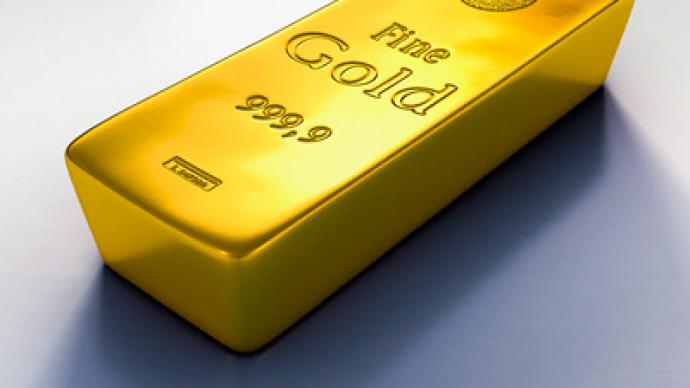 Severstal gold producing subsidiary, NordGold, has posted a 1Q 2011 net profit of $95.6 million under IFRS.
The net result compares with the 1Q 2009 net profit of $13.2 million, with EBITDA rising 105% year on year to $135.1 million, as revenues climbed 80% to $244 million.
Nordgold said the figures reflected a 59% increase in production to 174,193 gold equivalent ounces, coupled with an average realized gold sales price rising 27% to an average of $1403/oz.At the same time the company noted that production costs had risen from $487/oz in 1Q 2010 to $603/0z.
Nikolai Zelenski, Chief Executive of Nordgold, reiterated production guidance of 800,000 – 840,000 gold equivalent ounces for 2011 en route to making the company, which Severstal has intended to take to IPO, a significantly larger producer.
"We continue to advance our organic growth initiatives at existing operations whilst making strong progress at our two major development projects: Bissa in Burkina Faso and Gross in Russia. As such, Nordgold remains on track to produce 800,000 – 840,000 gold equivalent ounces in 2011 and to meet our long-term production target of over 1 million ounces by 2013."