Gazprom posts 1Q 2011 net profit of 478.5 billion roubles
Published time: 30 Aug, 2011 08:05
Edited time: 30 Aug, 2011 12:05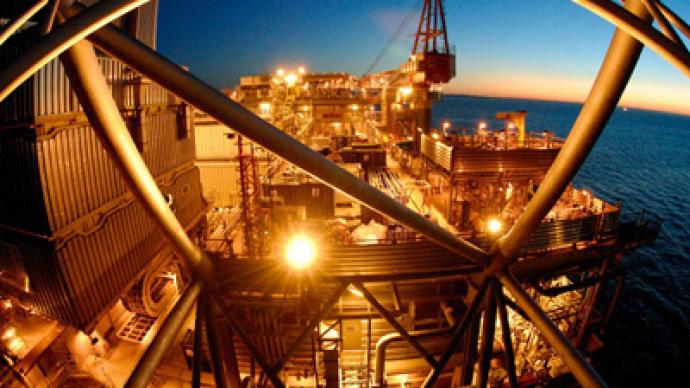 Russian gas producer and monopoly exporter, Gazprom, has posted a 1Q 2011 net profit of 478.5 billion roubles under IFRS.
The net result is up from the 1Q 2010 net profit of 336.8 billion roubles, as 1Q operating profit climbed from 339.3 billion roubles in 1Q 2010 to 498.5 billion roubles this year, while 1Q 2011 revenues jumped 38% year on year to 1.316 trillion roubles.
Gazprom says the figures reflect increased gas sales coupled with increase prices, with sales to Europe up 39% year on year as average sales prices climbed 14% in rouble terms, with net sales to the former Soviet Union jumping 119% year on year, on a 72% increase in volumes, while prices to the former Soviet Union rose 8% in rouble terms.