Pork from EU disguised as mushrooms, bubble gum busted by Russia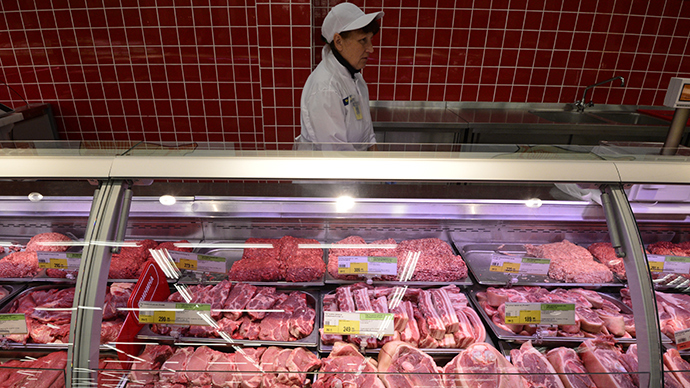 Contraband pork has been smuggled into Russia from the EU under the guise of chewing gum, frozen juice and mushrooms, Russia's food safety regulator has reported. Pork imports from Europe have been banned since an outbreak of swine fever in January.
Rosselkhoznadzor reported 360 tons of illegal pork has arrived from Brazil, Germany, Poland, the Netherlands and Belgium, with the Netherlands being the second largest source of contraband.
"They are party to the EU Customs Union, and so the European Food Safety Authority (EFSA) is directly responsible for the contents of the containers. As we can see, the EFSA has no control, and even facilitates, smuggling," the head of Rosselkhoznadzor, Sergey Dankvert, told the TASS news agency.
"The Netherlands, for example, declared the goods as frozen mushrooms, jams, and marmalade," Dankvert is quoted as saying.
This is the second instance of pork smuggling that Rosselkhoznadzor has discovered in the last month. On October 13, the agency found that more than 60 tons of German and Dutch pork entered Russia labeled as mushrooms from China.
Rosselkhoznadzor began investigating the questionable cargo arriving at the Belarus border along with the Federal Customs Service (FTS) last month.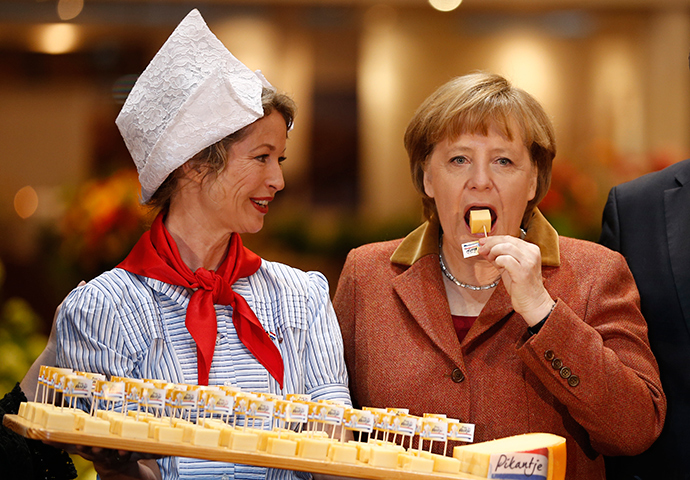 In January Moscow banned live pigs and pork products coming from the European Union after four isolated cases of African swine fever were discovered in Poland and Lithuania.
In 2013, Russia imported €1.4 billion worth of pork from Europe. European pig farmers are poised to lose billions of euro from Russia's embargo against pork, which preceded the August food ban against all produce from the US, EU, Australia, Japan, and Canada.
The losses vary across the union. Danish pig farmers; for example, expect to lose $680 million this year from Russia's food embargo, whereas Germany only expects to lose €40 million on pork exports to Russia.
Ukraine's decision to sign the European Trade Association Agreement puts the Russian economy at risk, because a wide-open trade corridor and a flood of European goods can devalue local markets.
On Tuesday, the same agency banned fruit and vegetable products originating from Ukraine.