Ukraine, Georgia and EU candidate countries line up for anti-Russian sanctions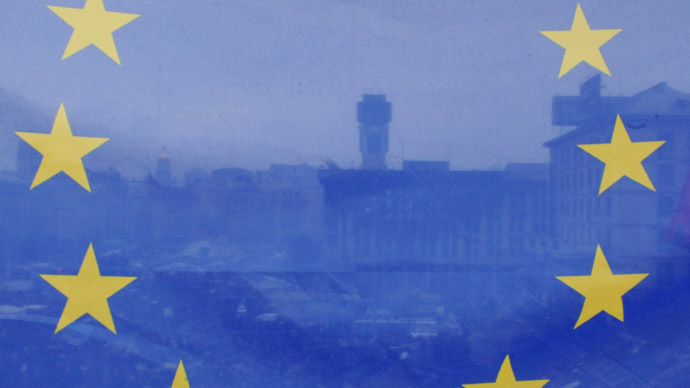 EU candidate countries Norway, Iceland, Montenegro, Albania and Lichtenstein, as well as Ukraine and Georgia have joined the third package of sanctions against Russia, according to the European Union.
"The candidate countries, former Yugoslav Republic of Macedonia, Montenegro, Iceland, and Albania, and the EFTA countries Liechtenstein and Norway, members of the European Economic Area, as well as Ukraine and Georgia align themselves with this decision," says the statement from the Council of the European Union published on October 15.
European Free Trade Association countries Norway and Lichtenstein, who are also members of the European Economic Area, supported only part of the measures concerning blacklisted individuals, RIA Novosti says.
The latest round of sanctions is a significant extension of those previous that were mostly individual. The economic sanctions targeted some of Russia's biggest energy companies and banned the supplying of technology and services for deep water and Arctic oil exploration and production, as well as dual use goods.
READ MORE: EU publishes Russia sanctions list: Energy, finance, defense targeted