Bitcoin users in Russia to face harsh fines - draft bill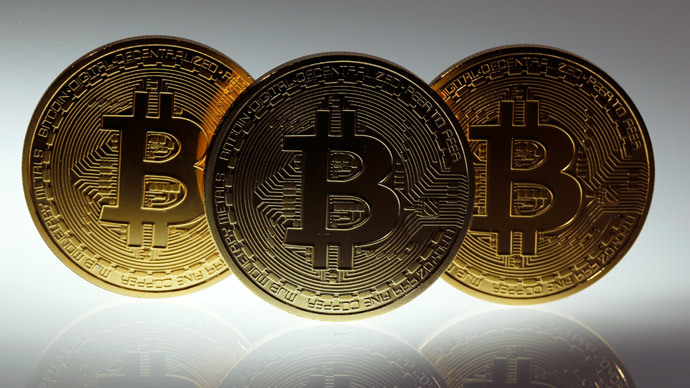 The Russian Finance Ministry is aiming to impose huge fines against individuals and companies for using the bitcoin cryptocurrency, Russian media reported.
According to a draft bill prepared by the ministry, individuals would have to part with 30,000 to 50,000 rubles (US$755-1,260) for making payments using bitcoin, Vedomosti reported.

The penalty for the same violation by appointed officials would range from 60,000 to 100,000 rubles ($1,500-2,500). Companies would face the largest fines of all – from 500,000 to one million rubles ($12,600-25,000).

Companies and individuals which do not use cryptocurrency, but deliberately spread information that promotes the mining of bitcoins and their use as payment may also be penalized.

The text of the bill mentions cryptocurrency as a "money surrogate," Gazeta.ru website reported.

Experts say that while the draft law indicates the desire of the Finance Ministry to control bitcoin use in Russia, it does not mean the cryptocurrency has no future in the country.

"I don't want to say that it's all nonsense, but many financial authorities understand that with proper regulation the cryptocurrency offers very interesting business opportunities," Karen Kazeryan, an analyst at the Russian Association for Electronic Communications, said.

"A transaction value in cryptocurrency approaches zero, which makes it a very interesting financial instrument," he explained.

It is also unclear how the government plans to track bitcoin transactions, with Russia's Central Bank already stating that this line of work doesn't correspond with its core functions and aims.

Only a few businesses in Russia currently accept bitcoin, including Killfish bar chain, IT-Bar in St. Petersburg, several Subway outlets, and B&B Hostel Krasnoyarsk.