Yota refutes rumors of HQ move, will stay in Russia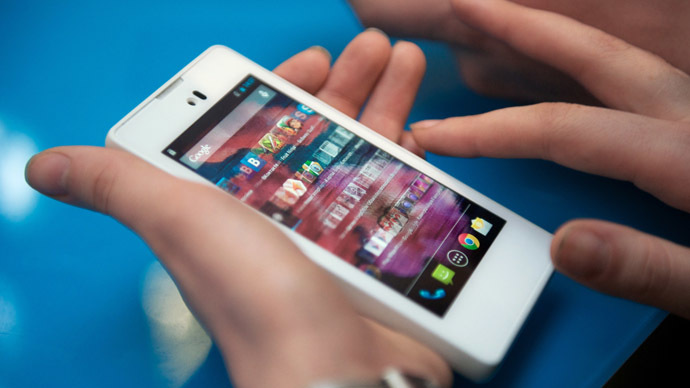 Yota Devices, the maker of Russia's first domestically made smartphone, has denied reports the company is shifting its headquarters to Canada.
Company spokeswoman Larisa Pogonina explained the Financial Post misinterpreted an interview with CEO Vlad Martynov, who said the company will open a new representative office in Toronto or Waterloo in Ontario, by the end of 2014.
"YotaPhone is and will remain a Russian product, entirely projected and developed in Russia," the company's representative told Lenta.ru.
The Canadian office will be the first in North America and will control sales and marketing in the North and Latin American regions. The company will start selling its smartphones in the fourth quarter of 2014, and is looking for it to account for up to 30 percent of sales in the region.
Yota said it is seeking to gain an advantage from the Canadian market and harvesting the talent pool of former BlackBerry employees out of a job.
Currently Yota has six foreign offices that control sales in Europe, Africa, the United Arab Emirates, Singapore and Asia.
Yota Devices is best known for its Android-based smartphone which have screens on both sides of the handset.
You can share this story on social media: