​BofA hiring more junior staff to ease work strain
Published time: 16 Jul, 2014 10:58
Edited time: 16 Jul, 2014 11:11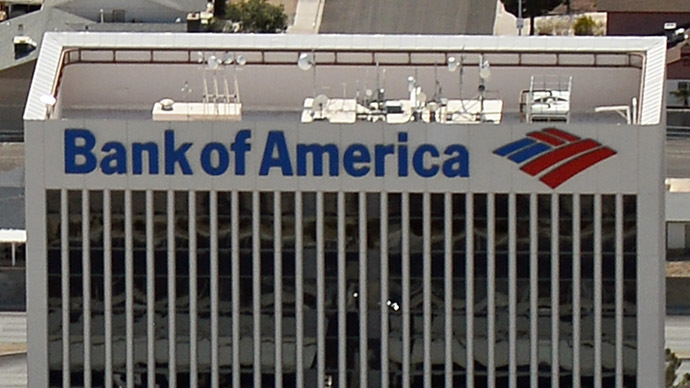 Bank of America (BofA) has decided to hire more junior staff for its global corporate and investment banking unit. It's an effort to ease the workload and improve the work life balance of young bank employees.
An internal memo seen by the Financial Times suggests numbers for the summer analysts and associates program, and full-time recruitment will be up 40 percent. The analysts and associates are the two lowest ranks of employees in the company.
Normally the company recruits a few hundred people each year for the two schemes, the FT cites a person familiar with the process.
"Our increased hiring reflects our desire to invest in our people in light of our growing activity levels and the need to provide more support to our junior bankers to have a better experience," said Christian Meissner, head of global corporate and investment banking at BofA, in a memo.
The measures come following the death last August of 21-year old Moritz Erhardt a summer intern at the bank's London offices. The German undergraduate was going through a two-month internship at BofA and was found dead in the shower of his London student accommodation.
His death was prompted by an epileptic fit, but a coroner's inquest found that it could have been brought on by an overload of work.
In the last year, many investment banks across Wall Street including Bank of America, Goldman Sachs and JPMorgan Chase, have told young employees, who have long been accustomed to working through the weekends and into the early hours in the morning, to take a few days off a month on the weekend.