Denver firms agree to $3.8bn merger to create Bakken 'shale king' in US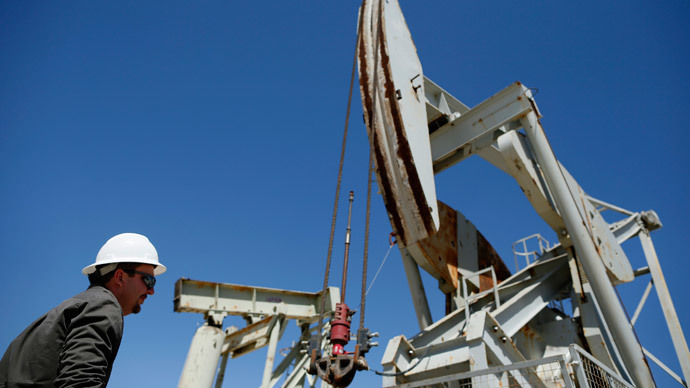 US based Whiting Petroleum is to buy Kodiak Oil for $3.8 billion. The deal brings together two of the biggest players in the Bakken shale formation. The deal creates a dominant player in North Dakota, the second biggest oil producing state in the US.
The total deal will be around $6 billion when Kodiak's $2.2 billion debt is included, Bloomberg reports.
Kodiak production more than doubled last year, which will compensate for slowed growth at Whiting.
"This is the right deal, at the right time," as Bloomberg quotes Whiting's Chairman and Chief Executive Officer James Volker. "It massively enhances the scale of the two companies combined."
The deal will make Whiting the biggest producer in North Dakota's Bakken shale oil formation, which is considered one of richest fields in the country's north. More than 1 million barrels of oil are extracted daily.
The two companies, headquartered in Denver "across the street" from each other, have discussed the deal for years, and they finally came to terms in the past few months.
The deal is expected to be finalized in the fourth quarter of 2014.
The combined company could produce more than 107,000 barrels of oil equivalent a day, which would overtake the current preeminent player in North Dakota - Continental Resources.
Production of the new company is expected to grow to 152,000 barrels of oil equivalent per day in 2015, which should translate into higher earnings per share.
Daily crude production in North Dakota surpassed 1 million barrels in April for the first time, which made it a bigger supplier than either OPEC members Ecuador and Qatar.
Currently, Texas is the only US state that produces more crude oil than North Dakota, according to the US Energy Department.
You can share this story on social media: