​EU hopes Russia and Ukraine will solve gas dispute by autumn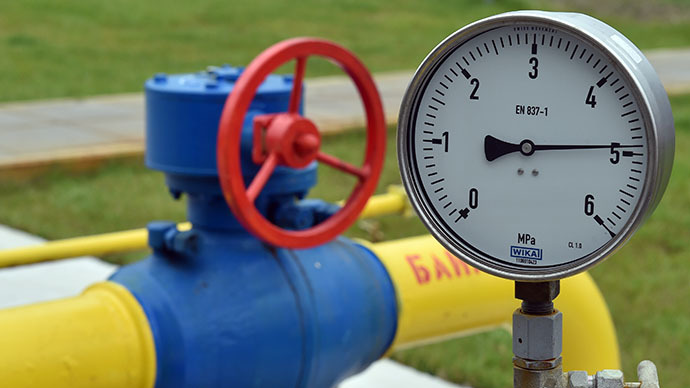 Europe is expecting Russia and Ukraine will reach a gas agreement before the fall, the head of European Union's delegation in Russia Vygaudas Ušackas has said.
"We hope that the EU role will be to help reach a further understanding and to finish the negotiations by the end of the summer," RIA quotes the EU diplomat.
According to Ušackas the EU is interested in "the gas market to function and the supplies to be provided with no failures or barriers."
Ukraine has enough gas in underground storage to last through November Aleksandr Todiychuk, Deputy Chairman of the country's national oil and gas company Naftogaz confirmed.
Todiychuk added that if Ukraine applied conservation measures it could last out a bit longer, but could not be exact.
Consumption of gas in eastern Ukraine, where violence continues to rage between anti-Kiev forces and the Ukrainian army, has decreased, according to Naftogas director.
He claims that Ukraine has 14 billion cubic meters of gas in underground storage. However most of it, 11.5 billion cubic meters, potentially belongs to Gazprom according to the company's chief executive.
On June 16 Ukraine was switched to a gas prepayment plan, which created a need to pay in advance for any natural gas from Russia at a price of $485 per thousand cubic meters.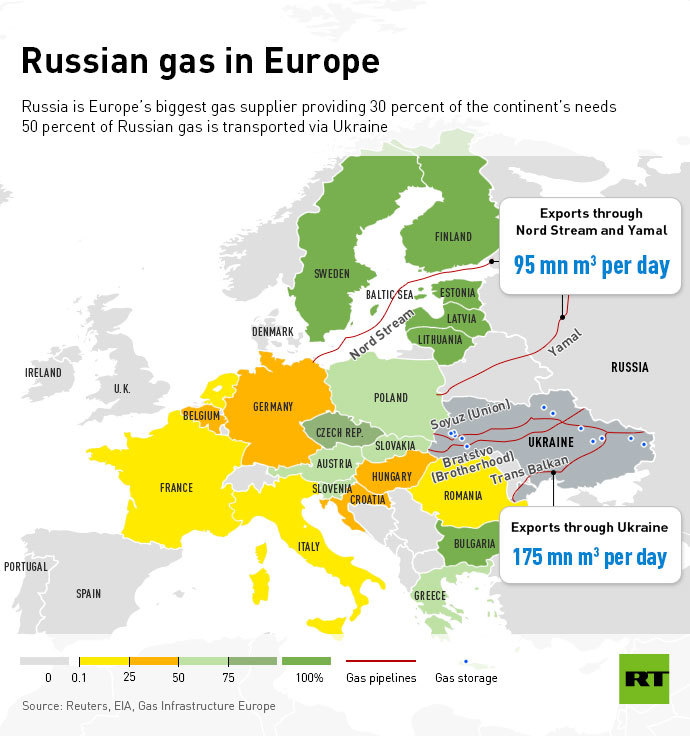 You can share this story on social media: