​British Islamic bond debut becomes a market hit
Published time: 26 Jun, 2014 15:36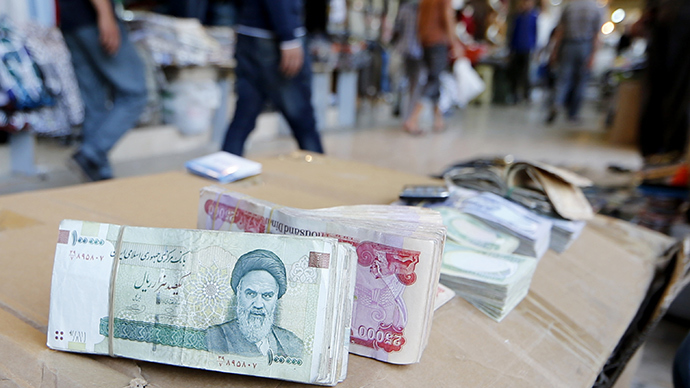 Britain has become the first western country to sell a five-year Islamic bond or "sukuk". The $340 million offering drew in orders of $3.9 billion which was more than ten times oversubscribed.
"Demand for high credit quality sukuk in the triple-A and double-A space far exceeds supply, particularly among the fast growing Islamic banks who need an increasing amount of high grade assets to address forthcoming Basel III liquidity requirements," Reuters quotes Khalid Howladar, Moody's global head of Islamic finance.
As any gains from interest are forbidden under Islamic religious law the sukuk creates profit from the rental income from three government-owned properties in London.
After much anticipation the government sold the first batch of Islamic bonds raising $340 million (200 million pounds). The immediate purchase pushed the British government's commitment to become the Western hub of Islamic finance one step closer as well as boosting London's position at the center of global finance.
"We have seen very strong demand for the sukuk, resulting in a price that delivers good value for money for the taxpayer," UK Finance Minister George Osborne said. "I hope that the success of this government issuance will encourage further private sector issuances of sukuk in the UK."
The debut sukuk issue in Britain is small compared to the total of $21 billion issued so far worldwide. However the "modest" £200 million pound sukuk issue "really doesn't move the dial in terms of the $60-65 billion in global sukuk issuance expected this year," Reuters quotes Khalid Howladar.