Australia suggests ditching carbon tax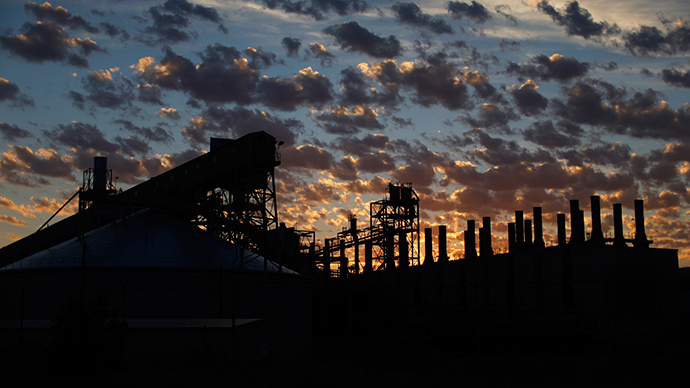 Prime Minister Tony Abbott has suggested scrapping legislation that controls one of the most pressing issues for Australia - climate change. Abbott says cutting the "carbon tax" means more money for households. Opponents say it's bowing to big business.
In an attempt to woo voters with lower taxes, Prime Minister Abbott said that households will save A$550 per annum, because power generators will be able to reduce bills by 9 percent.
"And I say to the crossbench senators, if you want to save the families of Australia A$550 ($519) a year there is a very easy way — scrap the carbon tax," Abbott said on Monday.
The carbon tax, enacted in 2012, was originally drawn up by Abbott's center-right Labor party opponents. Abbott's Liberal-National coalition faces a tough election against the Labor, Greens opposition in September. These parties have previously blocked the Prime Minister's move to repeal the carbon legislation.
"I expect this carbon tax, this toxic tax, to be gone,'' Abbott said, adding that Australia will still use "positive incentives" to continue decreasing emissions.
Australia, the world's 12th-largest economy, has the highest per capita fossil fuel emissions among industrialized nations.
Extreme heat waves, widespread droughts, and flooding are all effects attributed to global warming, but Abbott has said that climate change policies mustn't "clobber the economy."
Supporting @TonyAbbottMHR introducing the #carbontax repeal bills in the House Labor should listen to #auspol &vote to repeal this toxic tax

— Alex Hawke MP (@AlexHawkeMP) June 23, 2014
Steep emission cuts are part of the wider reform initiative called the 'Clean Energy Plan', which seeks to decrease greenhouse gas emissions in Australia by 5 percent by 2020 and 80 percent by 2050. Already with the carbon tax, CO2 levels in Australia have dropped.
Prime Minister Abbott maintains that Australia will still be able to meet the 2020 emission reduction goal, even if the legislation isn't in place.
The legislation stipulates that companies emitting over 25,000 tons in greenhouse gases would have to give up their emission permits. The industry exceptions to this rule were transport and agriculture.
A new poll by JWS Research shows that 57 percent of Australians want the government to take climate change more seriously, with only 22 percent supporting the coalition's plan to roll back emissions.
The 'infrastructure Prime Minister'
On the campaign trail last spring, Abbott declared he wanted to be remembered as the 'infrastructure Prime Minister'.
Tony Abbott says that repealing the carbon tax will help Australia's economy, especially speeding up the revival of a core, but lagging industry - mining.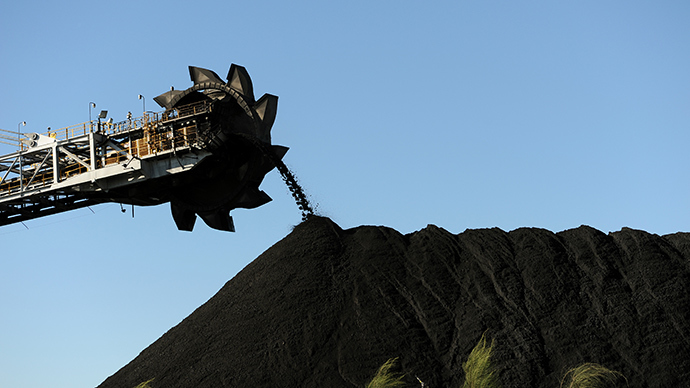 Many industries have packed up and left Australia due to poor economic prospects, including Ford, which announced it is closing down car production there by 2016. Some speculate that the expensive carbon tax played a part in the company's decision.
The Prime Minister thinks current infrastructure prevents the economy from expanding faster, and is a big proponent of privatizing national industries and letting the private sector play a hand in infrastructure projects.
One of Abbot's projects includes constructing a second airport for Sydney.
You can share this story on social media: