Russia leads the way with number of female senior managers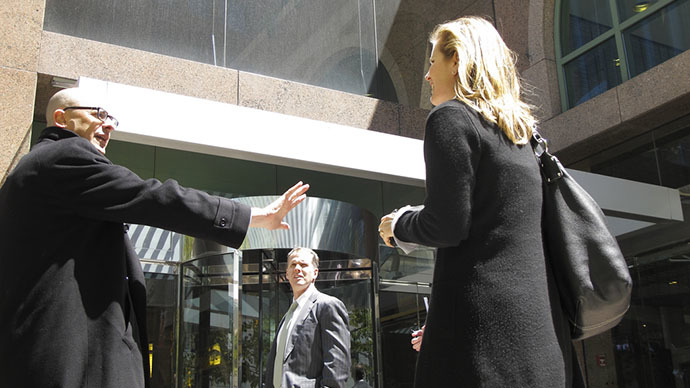 Russia has twice the number of women in senior management positions than the US or Western Europe. A new report puts it down to a gender ratio that favors women by 6:5 and the previous influence of communism where women were actively promoted.
Russia has the highest proportion of women in senior managerial positions (43 percent), a figure that has been fairly stable since 2004, according to the Grant Thornton International Business report for 2014.
However, the situation in Russia has a lot to do with the country's demographics where women outnumber men 6:5, which is partly due to women in Russia outliving men.
Russia is followed in the ranking by other former communist countries in Eastern Europe including the Baltic States, Latvia, Lithuania and Estonia (39 percent), Georgia and Armenia (35 percent) and Poland (34 percent).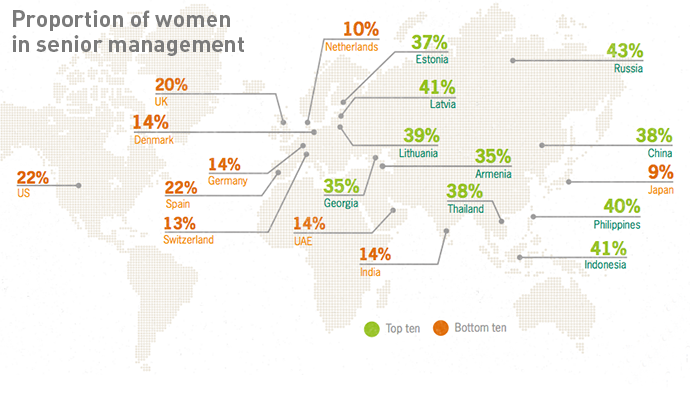 This higher than average figure can be traced back to the decades of communism where the promise of "equal opportunities for all", was perhaps best demonstrated through the active promotion of women in the service industries such as education, health and accountancy. Today in Russia, women are in the majority in these professions.
East Asia came in behind the former Communist bloc, which is partly explained by enlarged nuclear families where parents live near grandparents and other family members who can provide free childcare and other support.
41 percent of women in Indonesia, 40 percent in the Philippines and 38 percent in Thailand benefit from this kind of support.
While in China, women are also well represented in top business positions (38 percent), the role of communism like in Russia playing an important role here.
Some of the world's most developed countries in Europe and in North America were found to have a lot fewer women in top positions than in the BRICS countries, with the exception of India.
Across the G7, 21 percent of senior roles are held by women compared to 32 percent in the BRIC countries.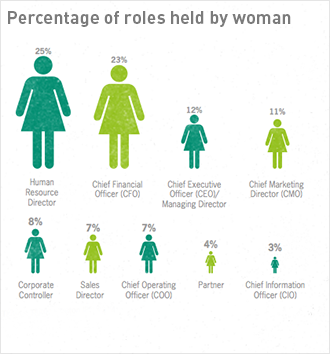 Surprisingly European businesses are amongst the least likely to have women in senior positions with 71 percent of senior teams in Denmark having no women at all, 67 percent in Germany and 64 percent in Switzerland. The liberal Netherlands also fared poorly with just 10 percent of businesses having women in top positions.
In North America things are not significantly different, with the United States at 23 percent and Canada at 22 percent, and neither country seeing an increase in the number of women in top positions over the past decade.
In Latin America the situation was more mixed, with women holding more top positions in two of the continents fastest growing economies Peru (35 percent) and Chile (30 percent). Although Argentina and Brazil both have female presidents, only 22 percent of women held top positions in Brazil and 25 percent in Argentina.
Bottom of the pile among developing countries was Japan – which some commentators say is still a misogynistic society - with just 9 percent of senior roles filled by women.
You can share this story on social media: