Elon Musk wants to build mega solar plant in NY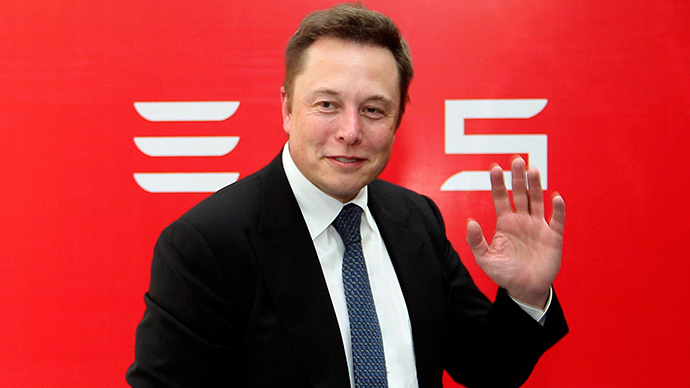 The man behind the Tesla electric car now wants to build one of the world's largest solar panel plants in upstate New York. Rooftop solar installer SolarCity is expanding the effort to produce more panels in the US, not in China.
On Tuesday, SolarCity announced it acquired Silevo, a US-based solar technology manufacturing company, in a $350 million deal.
The first factory is already in the works, and will produce at least one gigawatt of panels annually within two years. Peter Rive, Silevo's co-founder and chief technology officer, sees the move as the start of large expansion.
Silevo makes high-efficiency solar panels, which can give them an edge in the market as they can generate higher power output per panel, which can help cut down costs.
The price of solar panels in the US has dropped significantly since cheaper Chinese products flooded the market, resulting in the closure of many US manufacturers. In order to combat this, the US has bumped up tariffs on solar products coming from China.
Peter Rive is optimistic solar demand will swing back and will be the "dominant" source of US energy by 2040.
"We expect that demand will dramatically increase in the US and in all parts of the world," Rive said, as quoted by the Financial Times.
Elon Musk is the chairman of SolarCity and is its main shareholder with a 23 percent stake in the company.
Musk is credited with revamping PayPal, which is now the world's largest online payment system. Since 2012, shares in SolarCity have increased sevenfold, aided by government support and renewables incentives.
You can share this story on social media: