Saving business: Canada chooses not to sanction Russia's Rosneft, Rostec bosses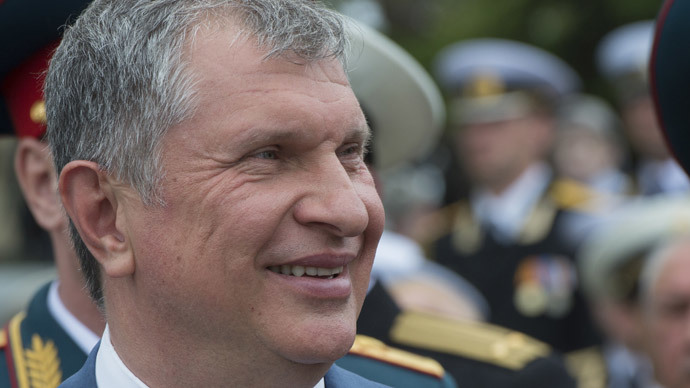 Canada has chosen not to impose sanctions against two of Russia's top officials already targeted by the US – Rosneft's Sechin and Rostec's Chemezov. Reports say Ottawa doesn't want politics to be hurting one of the country's biggest business projects.
"Our goal is to sanction Russia, it is not to go out of our way to sanction or penalize Canadian companies," as Reuters quotes a Canadian government source familiar with Ottawa's sanctions strategy.
"We will continue to apply pressure to Russia, we will continue to impose sanctions along with our allies, but we will also look out for Canada's broader interests," it added.
Sergei Chemezov is head of state-owned industrial and defense conglomerate, Rostec. The company has an aircraft assembly joint venture lined up with Bombardier Inc - a deal vital for the Canadian plane and train maker. Last year the two companies signed a $3.4 billion deal to sell 100 short - haul aircraft in Russia. Another Bombardier interest in Russia includes a long-standing joint venture in its rail business.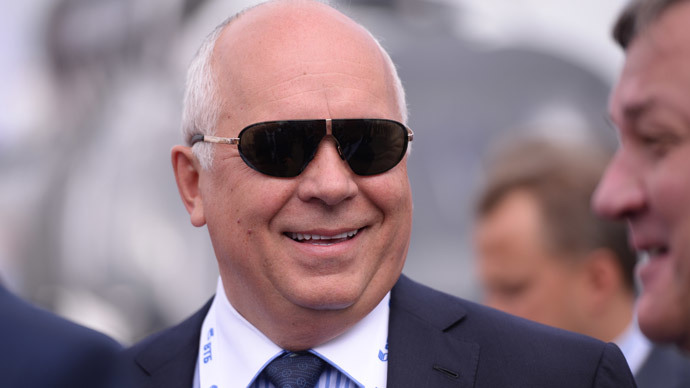 Igor Sechin is CEO of oil giant, Rosneft, which owns some 30 percent of an Exxon Mobil Corp oil field in the western province of Alberta.
A fresh comment contradicts Canada's earlier statement by Minister Stephen Harper, who said in March that the country's foreign policy wouldn't depend on commercial interest.
"It's egregious. I think this is not consistent with what the government's rhetoric is on getting tough with the Russians and getting tough with Putin," said Paul Dewar, foreign affairs spokesman from the New Democrats – Canada's official opposition.
Canada has maintained a hard stance on Russia, as it has already sanctioned 80 Russian and Ukrainian officials, less than 60 targeted by the US.
You can share this story on social media: