CIA's secret spy tool helps agency steal data from NSA & FBI, WikiLeaks reveals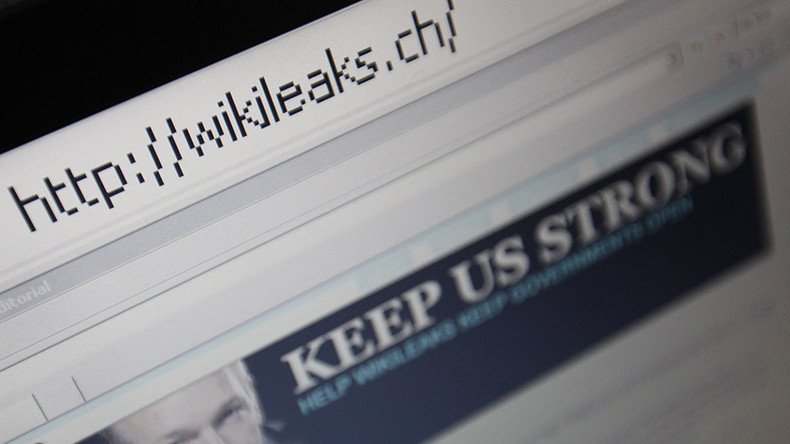 Details of an alleged CIA project that allows the agency to secretly extract biometric data from liaison services such as the NSA, the DHS and the FBI have been published by WikiLeaks.
Documents from the CIA's 'ExpressLane' project were released by the whistleblowing organization as part of its ongoing 'Vault 7' series on the intelligence agency's alleged hacking capabilities.
A branch within the CIA – known as Office of Technical Services (OTS) – provides a biometric collection system to liaison services around the world "with the expectation for sharing of the biometric takes collected on the systems," according to a file released by WikiLeaks.
ExpressLane, however, suggests the system has inadequacies as it was developed as a covert information collection tool to secretly exfiltrate data collections from such systems provided to liaison services.
The user guide for the tool states that it was developed to support the branch in its efforts to verify that this data is also being shared with the agency.
"ExpressLane v3.1.1 provides an ability to disable the biometric software if liaison doesn't provide the Agency with continued access."
ExpressLane is installed and run under the guise of upgrading the biometric software by OTS agents that visit the liaison sites.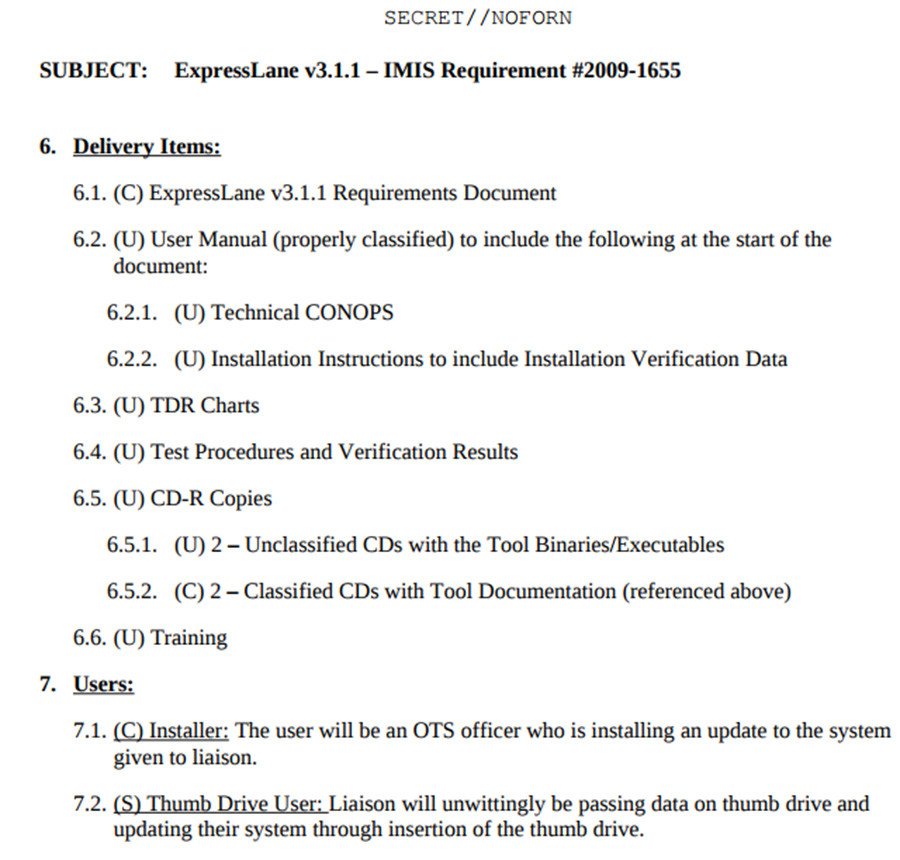 "OTS/i2c plans to revisit these sites with the cover of upgrading the biometric software to perform a collection against the biometric takes," a CIA document outlining test procedures for the project states.
Liaison officers overseeing this procedure will remain unsuspicious, as the data exfiltration is disguised behind a Windows installation splash screen.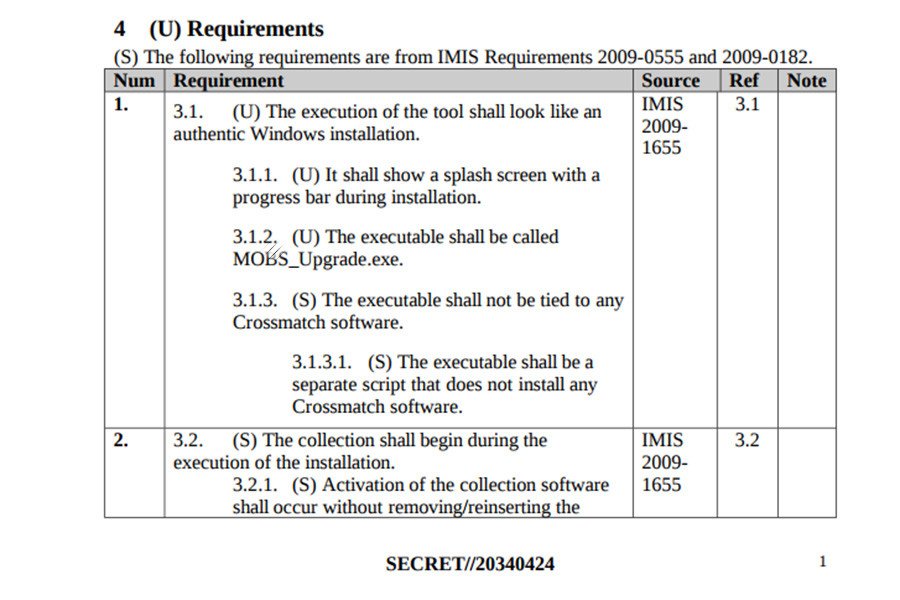 ExpressLane was intended to remain secret until 2034, according to the files which originate from 2009.
The core components of the OTS system are based on products from Cross Match – a US company specializing in biometric software for law enforcement and the Intelligence Community.
In 2011, it was reported that the US military used one of the company's products to identify Osama bin Laden during the assassination operation in Pakistan.
The White House and Department of Defense said facial recognition technology was one of the techniques used to identify Bin Laden but Cross Match's involvement was not confirmed.
READ MORE: CIA CouchPotato tool 'captures video stream images remotely' – WikiLeaks
You can share this story on social media: