'Just testing security': Hackers compromise HBO's social media accounts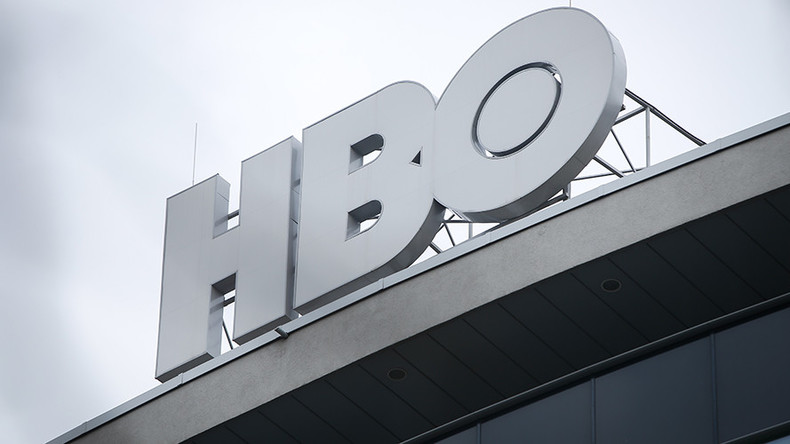 The HBO cable network has suffered yet another cyber security fiasco after it had several of its Twitter and Facebook pages, including those of the iconic 'Game of Thrones' show, briefly compromised by an apparent "white hat" hacking group.
On Wednesday night, several of the network's social media accounts posted: "Hi, OurMine are here, we are just testing your security, HBO team please contact us to upgrade the security."
The message, apparently by a white-hat cyber security hacking collective, was followed by another one that offered to "make #HBOHacked trending!"
The alleged security breach was quickly noticed and the messages removed, while an HBO spokesman told Reuters: "We are investigating."
The incident also did not go unnoticed by fans of HBO's shows. Some vented their anger with the hackers and potential spoiler, while others shamed the cable network over the lack of cyber security.