'Game of Thrones' leak: 4 arrested in India after data firm raided
Published time: 15 Aug, 2017 15:34
Edited time: 16 Aug, 2017 08:29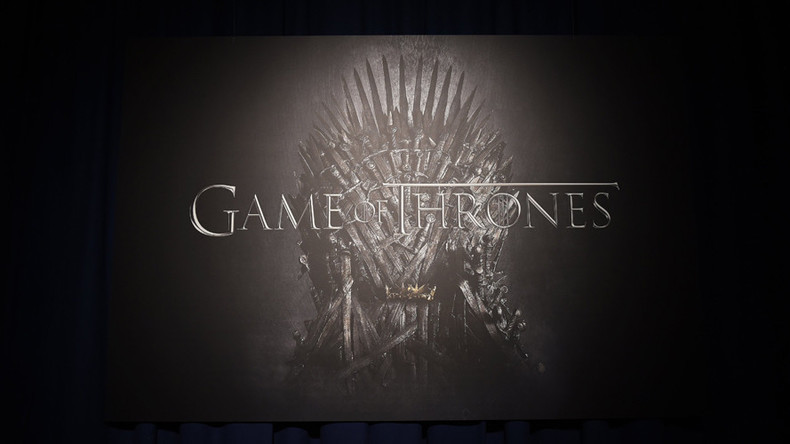 Police in India arrested four people suspected in the involvement of a leaked 'Game of Thrones' episode. Searches took place at the offices of Prime Focus Technologies in Bangalore, where the leak is believed to have occurred, last week.
The arrests took place on August 14, police said in a statement reported the Economic Times of India.
Prime are contracted to manage data for Star India Private Limited, owned by 21st Century, which distribute 'Game of Thrones' in India.
The leaked episode, which appeared online two days before its scheduled August 7 release date, carried the logo of Star India.
A statement from police said the various people were involved in the leak, including both existing and former employees, with the investigation ongoing.
The raid of the Prime offices was carried out by a unit from the Cyber & PAW, Government of Maharashtra, and included the collection of material to be further investigated.
In a statement Star India said the breach was the first in its history.
"We at Star India and Novi Digital Entertainment Private Limited stand committed and ready to help the law enforcement agencies with any technical assistance and help they may require in taking the investigation to its logical conclusion," it read.
The episode leak followed a security breach which saw 1.5 terabytes of data stolen from HBO. Included in the data were unreleased episodes of other HBO shows.
READ MORE: HBO offered GoT hackers $250k Bitcoin 'bounty' - emails