Russian-style 'Revenant' fearlessly fights off bear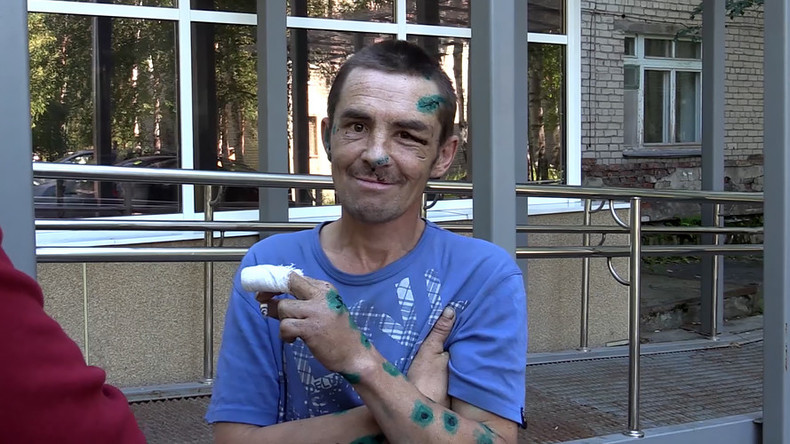 A Russian man relived a well-known Hollywood movie, managing to survive a bear attack by fending the animal off with repeated punches.
Warning: Some readers may find the images disturbing.
The story of mushroom picker Aleksander Lopakhin from a village in Russia's Urals region resembles the drama of Oscar-winning Hollywood movie 'The Revenant.'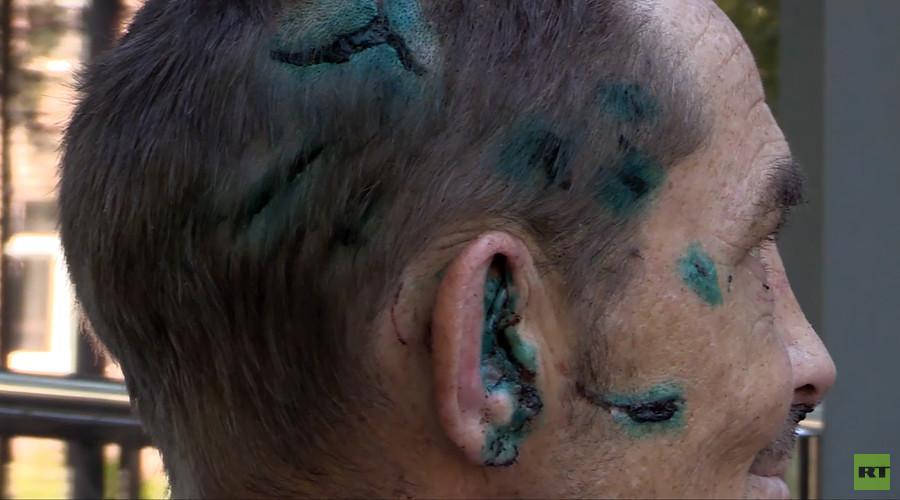 Unlike with Leonardo DiCaprio, however, the real-life struggle between unarmed Lopakhin and a brown bear did not bring him any awards, and instead left the 44-year-old with multiple injuries.
Lopakhin was walking his usual route some 10km from his village to pick mushrooms when he came face to face with a brown bear and her cub.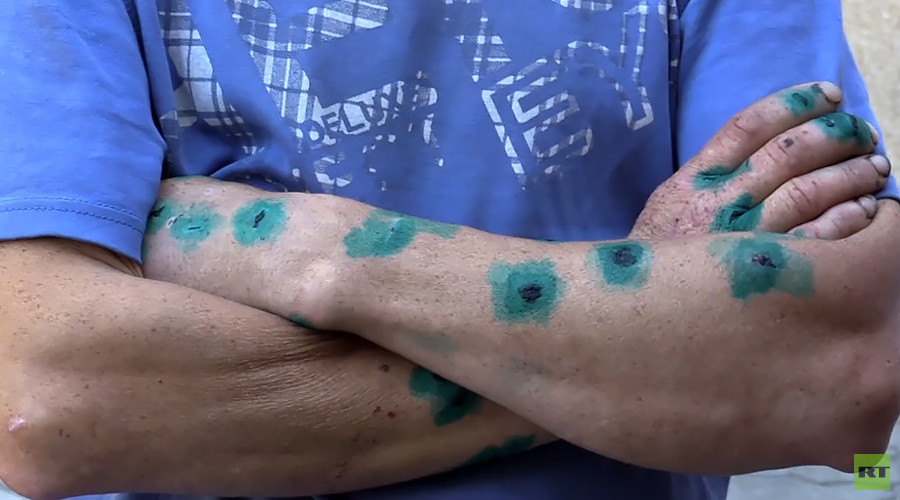 "I was picking up mushrooms at the edge of the forest when she lashed out [at me] and bit me," the survivor told the media.
The man had "to fight for his life" with the animal, which was as tall as he is, with his bare hands.
"I had neither pain, nor fear," Lopakhin said recalling his feelings at the moment of the attack.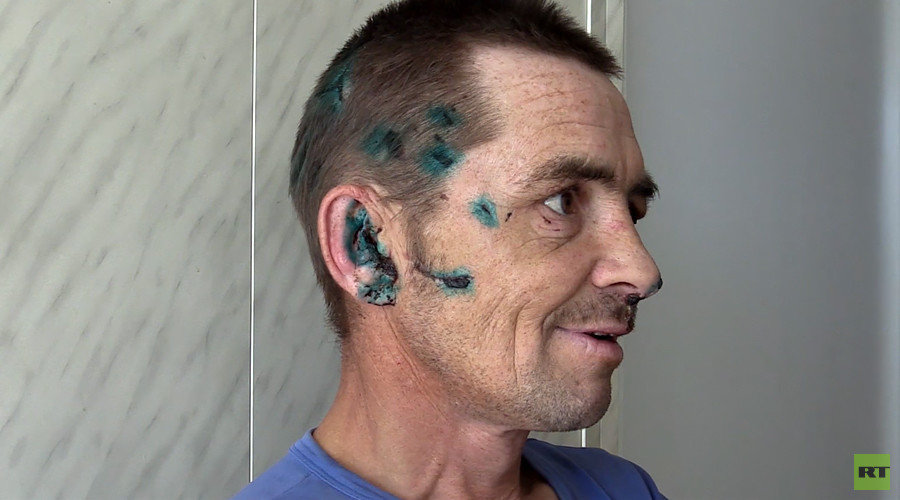 The battle continued for some time before the bear stepped back, apparently called by her cub.
The bleeding victim managed get out of the forest, taking with him the mushrooms which had come at so high a cost, and eventually called for help.
"I called, they came for me and here I am – alive and happy," Lopakhin said.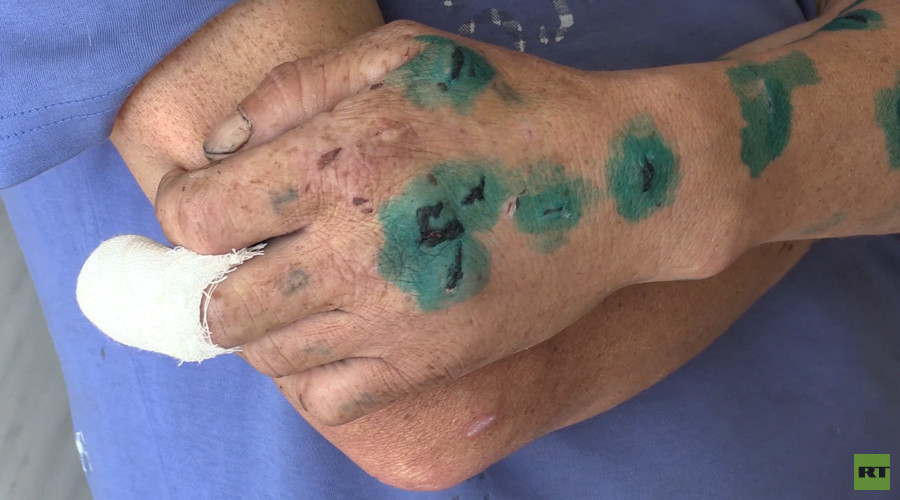 He was taken to a local hospital on August 3 and is scheduled to be discharged on Monday. Lopakhin is now in satisfactory condition, according to the hospital's trauma unit chief, Mikhail Tatarov. It was the first time he had seen such injuries in his more than 12-year medical experience, Tatarov said.
However, the incident will not scare him away from his favorite mushroom-picking spot, Lopakhin said. He has previously met bears in the woods, but they have never attacked him. This time was an exception, the fearless man noted.
"Morons exist not only among humans, they are apparently among animals too. But they don't have lunatic asylums," Lopakhin said.
You can share this story on social media: