Vitamin B3 dose can 'prevent miscarriage' – study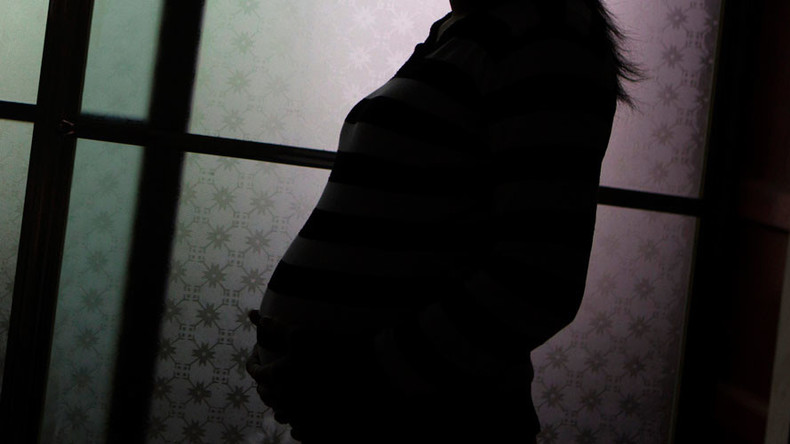 A large helping of vitamin B3 could prevent vast numbers of miscarriages and birth defects in children, according to a groundbreaking new study.
Researchers from the Victor Chang Institute in Sydney, Australia, hailed their breakthrough as "one of the greatest discoveries in pregnancy research."
"The ramifications are likely to be huge,"said Professor Dunwoodie, the leader of the study.
"This has the potential to significantly reduce the number of miscarriages and birth defects around the world, and I do not use those words lightly."
The research, which has been published in the New England Journal of Medicine, began in 2005 when Dunwoodie's team analysed the genomes of a couple who had a child with serious defects in the heart and backbone. The tests found that the parents carried a mutation in the gene involved in the production of a developmental molecule known as NAD.
After conducting similar tests on 14 other couples, scientists used gene-editing techniques to breed mice with the NAD mutation. The mice then produced pups with severe defects.
However, when the mice were fed vitamin B3 supplements, the litters were born progressively healthier depending on the strength of the dose.
The mice with the strongest dose of vitamin B3 gave birth to the healthiest litters.
READ MORE: DNA of human embryos edited for 1st time in US – report
Speaking to ABC Australia, Professor Carol Bower of the Telethon Institute in Perth called the research an "exciting advance" but played down the idea that vitamin B3 could be a panacea.
"It's not yet clear whether other malformations may be linked to this cause and whether dietary supplementation with niacin [vitamin B3] in humans would prevent this," Professor Bower said.
According to the US national estimates, roughly 10-20 percent of pregnancies end in miscarriage. Worldwide, nearly 120,000 babies are born with serious defects each year.