Where is Lenin? Bolshevik leader streams live from undisclosed location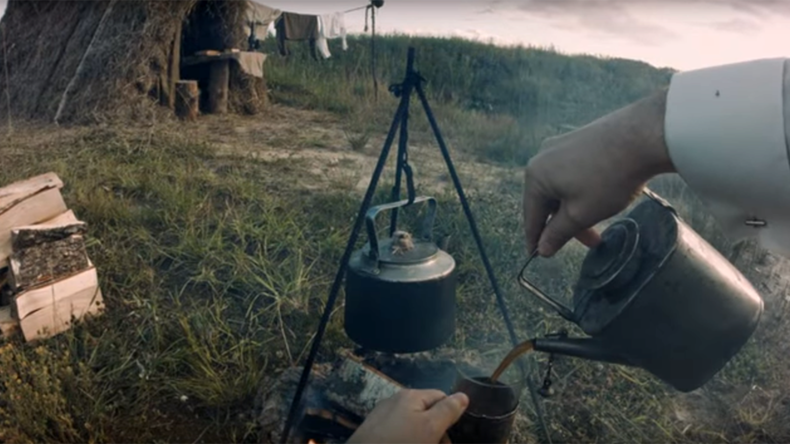 For the first time since fleeing the Russian capital after a failed uprising, Vladimir Lenin has appeared before his followers in a livestream from a secret hideout.
The Russian Telegraph (RT), a fictional media outlet covering the momentous events of the 1917 Russian Revolution, brings you the latest on the political drama unfolding in the last days of the Russian Empire.
Lenin has been on the run following the July uprising in 1917 because, like many other Bolsheviks, he was accused of being a German spy and faced prison.
The Provisional Government installed after the fall of the monarchy violently clamped down on the workers and soldiers who demonstrated against it in the streets of Petrograd (St. Petersburg).
READ MORE: #1917LIVE: 500,000-strong anti-govt rally turns violent in Russian capital, mass casualties reported
Lenin himself would later call the July uprising "something considerably more than a demonstration but less than a revolution."
What was remarkable about his escape from Petrograd, was how theatrical it was. Lenin changed his hairstyle and shaved off his signature beard and moustache, changed into workers' clothes and moved into an attic of a fellow revolutionary, worker Nikolay Yemelyanov.
Yemelyanov lived in a lodge that summer because of renovations taking place in his house near Razliv - where a man-made lake is located near St. Petersburg.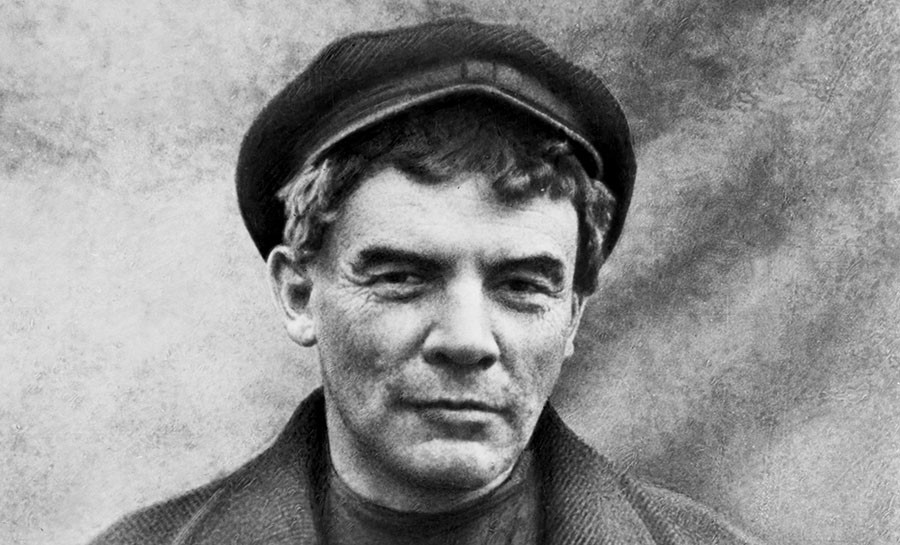 The artificial lake, a 1721 creation of Peter the Great, boasted a vast shoreline of 20 kilometers.
After a few days in Yemelyanov's attic, Lenin was forced to move to the opposite bank of Razliv when the police showed up in town.
In his new location, Lenin lived in nothing more than a straw hut, a humble abode that would later (in 1928) even get its own monument and become known as "Lenin's last hide out."
Democracy for the rich - that is democracy of capitalist society. We'll build new society! #1917LIVE

— Vladimir Lenin (@VLenin_1917) August 10, 2017
For weeks Lenin pretended to be a haymaker, which had to end in August with haymaking season coming to an end.
A decision was made to move the leader of the revolution to Finland under the guise of a stoker. Lenin would stay there until October 1917.
Stay tuned with RT's #1917LIVE interactive project, as the dramatic finale of the Russian Revolution is nigh.